When you think about romantic spots, probably France or Italy would pop-up in your mind immediately. But romantic spots are not limited to those...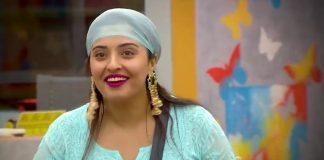 Bigg Boss Tamil week 1 elimination is about to happen this Sunday. For this week elimination, Mamathi, Ponnambalam, Ananth Vaithiyanathan and Mumtaz were nominated...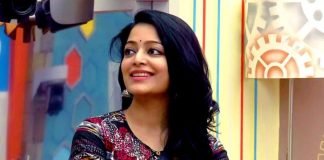 Bigg Boss Tamil: The second week Bigg Boss Tamil is going somewhat bad which was not acceptable by the audience. Contestant Balaji abused his...
Bigg Boss Tamil Season 2 Contestants: After the success of Bigg Boss season 1 in Tamil, season 2 is set to launch from 17th...