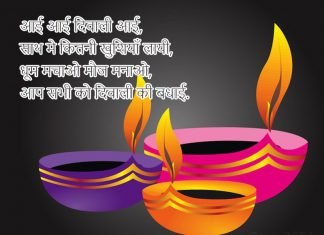 Happy Diwali Wishes in Hindi: Are you like to celebrate this Diwali even greater than your previous years. Then it is a right place...
Mersal Review: The most awaited Vijay's Mersal movie is all set to release this Diwali. Even though Government hiked the theater ticket prices, still...
Bigg Boss 11: The most wanted TV show in India, Bigg Boss returns in the Hindi again for the 11th season from the 1st...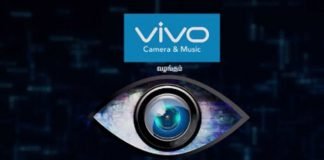 Bigg Boss Grand Finale Result: There are so many popular TV shows in India, but Bigg Boss Tamil, the only show which got viral...