Bigg Boss Tamil Season 2 Contestants: After the success of Bigg Boss season 1 in Tamil, season 2 is set to launch from 17th June. The opening ceremony of the Bigg Boss 2 will be telecasted on Vijay TV from 7 PM to 11 PM. The complete list of Bigg Boss 2 contestants with live updates will be updated on this page.
This year Bigg Boss house has so many changes. and Oviya will be back to the Bigg Boss house this time. So it will be interesting to watch again with all the new contestants in the new house.
Bigg Boss 2 Live Contestant Updates
June 17, 2018 1:53 pm
ENDED
Latest update 4 weeks ago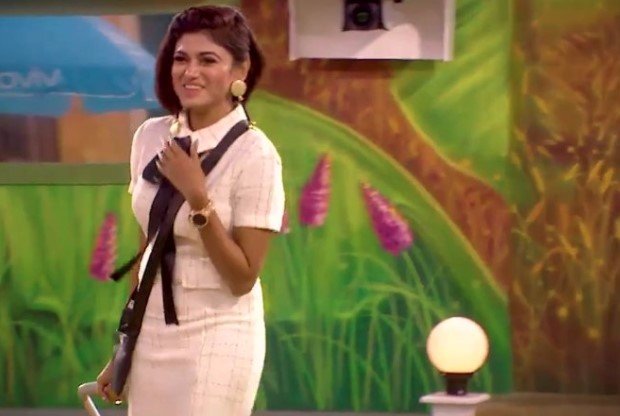 Oviya, season 1 heart-winner is back to the show as a guest appearance. She will be in the house for a week.
Contestant 16 - Aishwarya Dutta
Tamilukku En 1'i Aluthavum fame Aishwarya Dutta
Contestant 15 - Shariq Hassan
Shariq Hassan, Pencil movie villain and son of Riaz Khan (Winner movie villain)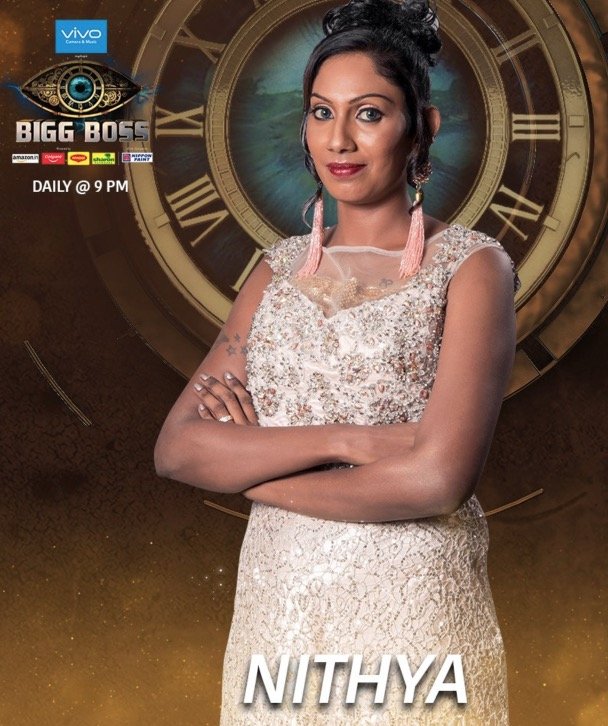 Nithya, Ex-wife of Thaadi Bhalajie
Contestant 13 0 Mamathi Chari
Next contestant - Mamathi Chari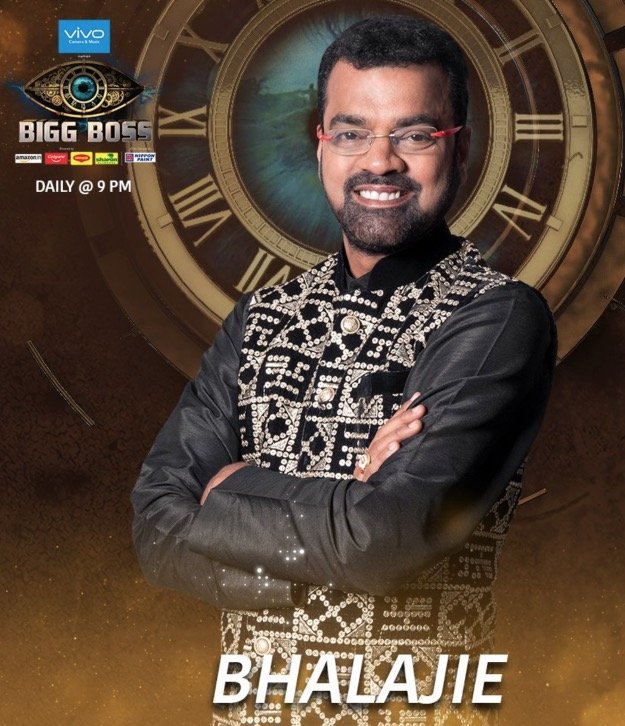 Thaadi Bhalajie is the 12th contestant.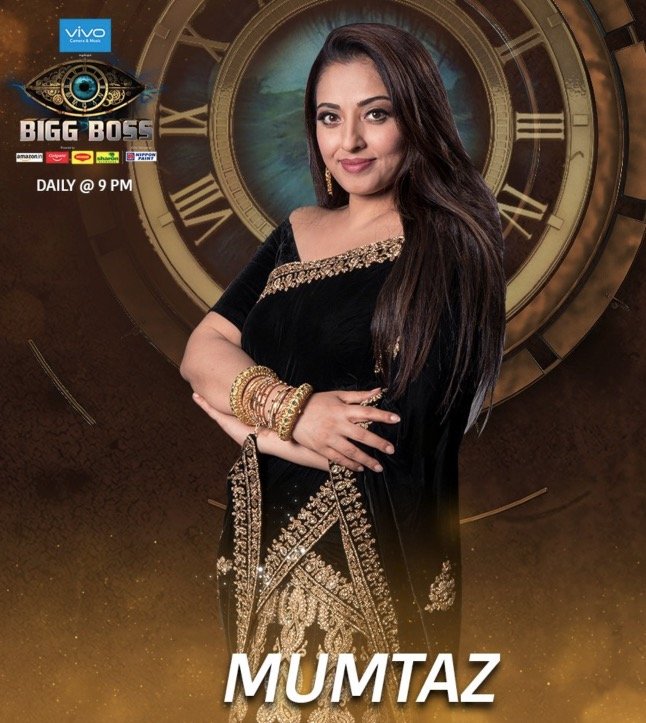 Popular actress Mumtaz entered into the Bigg Boss house as 11th contestant.
Contestant 10 - Riythvika
Aadukalam, Ivanukku Thannila Kandam comedian Senrayan
Load More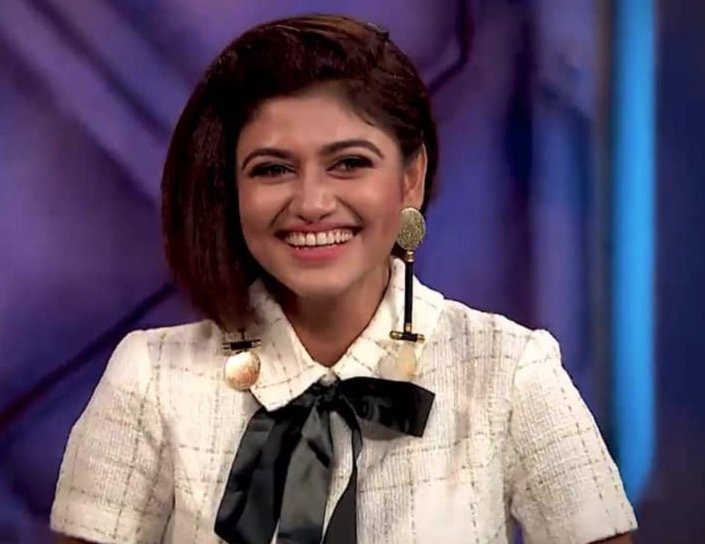 Here is the complete list of Bigg boss season 2 participants,
Oviya in Bigg Boss Tamil 2
Oviya was called as a guest for a week in Bigg Boss 2 show. The housemates were not aware that she was a guest, but she is about to act like a contestant for a week to make the show more interesting.
Stay tuned for more news updates about Bigg Boss 2 Tamil.