Amazon vs Flipkart Big Diwali Sale: Diwali is nearing and the shopping giants in India Amazon and Flipkart started competing for each other by proud millions of best deals to catch the audience. Diwali is one of the most celebrated festivals in India. As a pre-festival celebration, both Amazon and Flipkart bringing out a large number of deals, discounts and offers to serve the audience.
It is very usual we spend more dime on many household things especially on these festival seasons. Diwali, a festival celebrated by the whole India and these giant shopping sites didn't want to miss making billions and satisfy the customers. Almost all the categories like Electronics that includes Smartphones, TV, Laptops prices are slashed and comes with a good discount. It is expected that more people tend to buy online on Flipkart or Amazon this year than purchasing on the shops, showrooms, and malls.
Check out Big Diwali Sale Offers from Amazon below,
Check out Big Diwali Sale Offers from Flipkart below,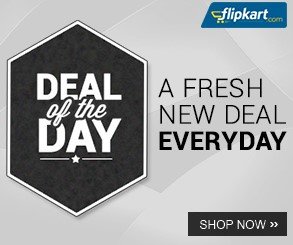 Amazon vs Flipkart Big Diwali Sale
Starting from the 14th October, Flipkart announced their "Big Diwali sale" which is expected to announce loads of offers on many household products and gadgets. Amazon also made their official announcement on Big Diwali sale which will start from 14th October to 17th October.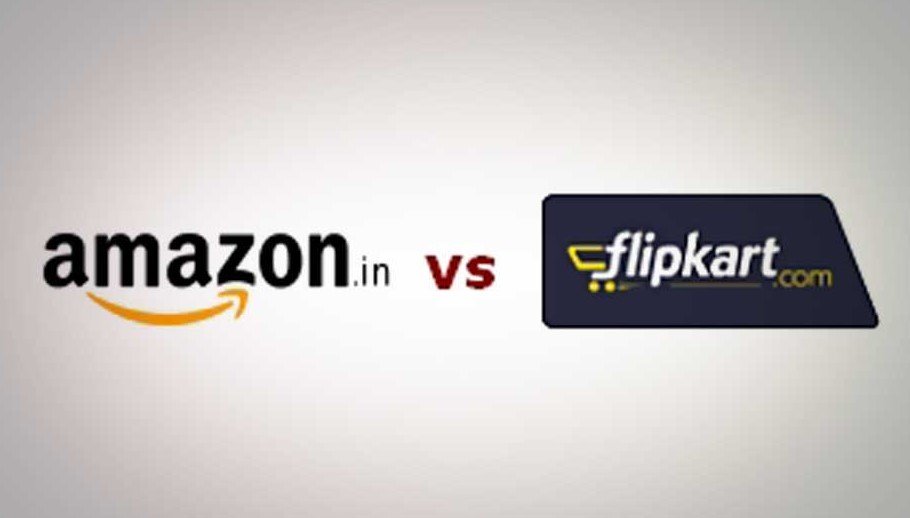 Amazon announced that SBI card users will get additional 10% cashback offers on all the purchases made during Big Diwali sale.
It is expected that Apple, Samsung, Xiomi, Dell, One Plus mobile phones and laptops will be available for sale at the best-discounted price on both Amazon and Flipkart websites Diwali sale.
A source close to the Flipkart confirms that they are leading in the sales this October. Especially number of mobile phones are being purchased by the customer since this October. Flipkart is expecting lots of sales during Big Diwali sale which will begin from 14th October for 3 days.