Bigg Boss 6 Tamil Contestants Salary: The sixth season of Bigg Boss has started and all the contestants are entered into the third week with a new captain. Bigg Boss 6 Tamil began on 9th October and will run for 105 days. The salaries of the contestants of 'Bigg Boss 6' has been leaked on the internet.
After it got leaked, it was trending on social media by followers. The voting process for Bigg Boss 6 has started and audiences are very excited to vote for their favorite contestants. Bigg Boss 6 Vote can be done through Hotstar, missed call numbers, or online. Voting will open from Monday to Friday every week.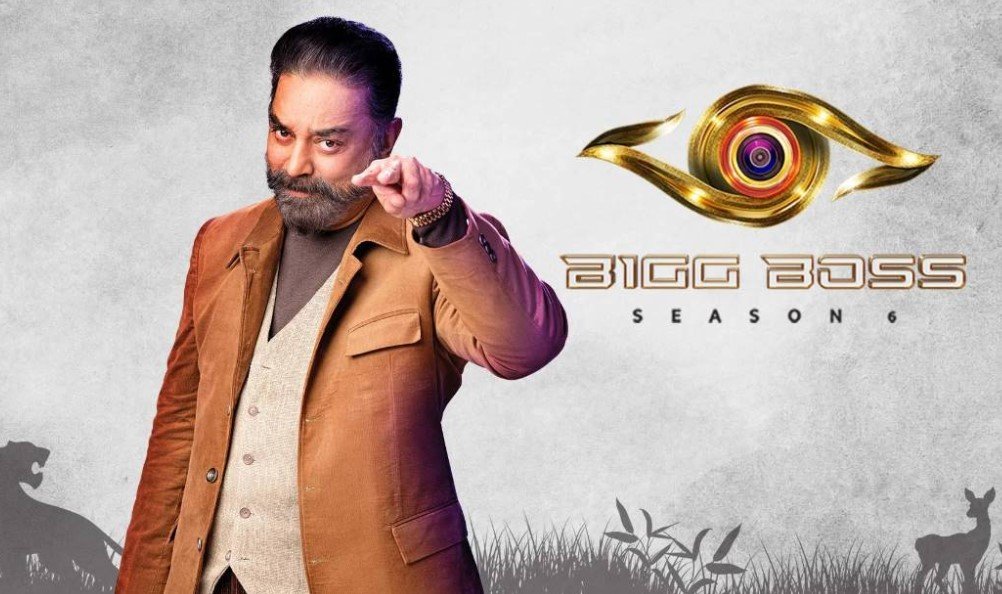 After the second week, GP Muthu left the house due to his personal season, and Shanthi was eliminated from the house. The third week begins with a new captain Queency and a new task.
Every day new episode will be telecasted on Vijay TV at 09:30 PM and on Hotstar. 24X7 live streaming of Bigg Boss 6 is also running on Vijay TV. This scheme is available only for VIP customers.
Bigg Boss 6 Tamil Contestants Salary Per Day
| | |
| --- | --- |
| Name | Salary (Approx) |
| Asal | 10,000 to 15,000 INR |
| Shivin Ganesan | 10,000 to 22,000 INR |
| Azeem | 13,000 to 25,000 INR |
| Aysha | 15,000 to 30,000 INR |
| Sheriina | 12,000 to 22,000 INR |
| Robertmaster | 18,000 to 28,000 INR |
| Manikanta Rajesh | 13,000 to 25,000 INR |
| Rachitha Mahalakshmi | 20,000 to 30,000 INR |
| Ram Ramasamy | 10,000 to 16,000 INR |
| ADK | 12,000 to 19,000 INR |
| Janany (Janani) | 15,000 to 25,000 INR |
| Shanthi | 15,000 to 28,000 INR |
| Vikraman | 12,000 to 20,000 INR |
| Amudhavanan | 20,000 to 29,000 INR |
| Maheswari Chanakyan | 16,000 to 22,000 INR |
| Vj Kathirravan | 12,000 to 25,000 INR |
| Queency | 11,000 to 19,000 INR |
| Nivaa | 12,000 to 18,000 INR |
| Dhanalakshmi | 11,000 to 20,000 INR |