After the eviction of Juliana and Oviya, Bigg Boss TRP dropped down tremendously as per the report from the trusted source. Bigg Boss nominated all the contestants in the house for this weeks eviction. Everyone was expecting Gayathri to get out from the Bigg Boss House. But in Friday's episode, Bigg Boss asked some questions to Gayathri in the confession room and he said, she will get an exception from this week nominees which shocked all the fans and other contestants.
As per our Bigg Boss Vote predictions, Gayathri got the least amount of vote this week and same will replicate in the Bigg Boss official vote result. Since Gayathri was saved by Bigg Boss itself, the contestant who gets next minimum votes will get eliminated from the house. Obviously, it is none other than 'Trigger' Sakthi.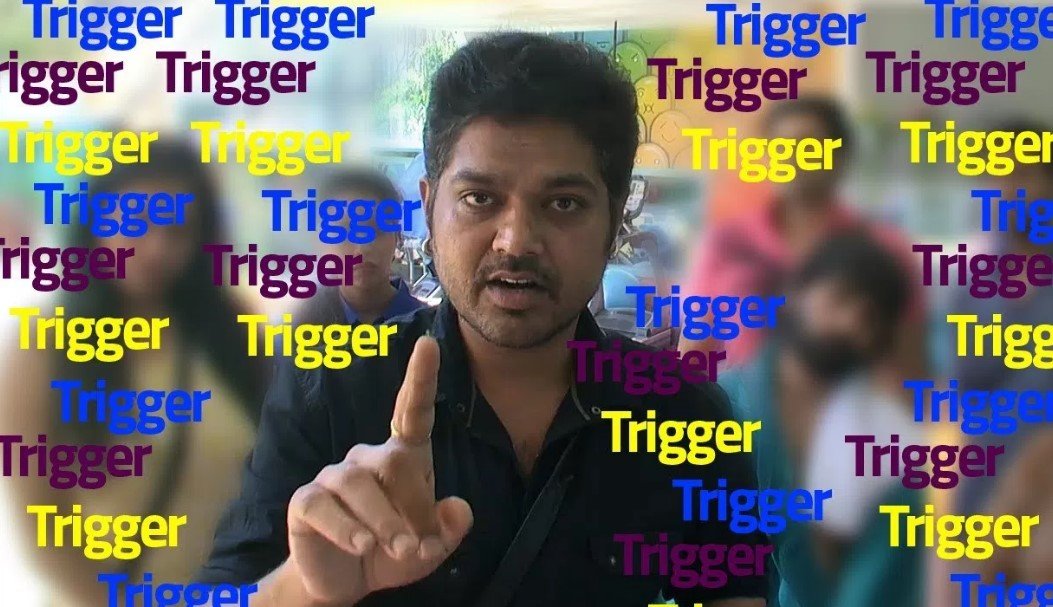 You read it right, Sakthi got evicted from the Bigg Boss house this week. This will be telecasted on Sunday Bigg Boss live streaming in Vijay TV at 8:00 PM.