Bigg Boss Tamil is running successfully for the second month on Vijay TV. After the new contestant entries, it is time for eviction today. As we already know about Bigg Boss vote percentage status, elimination results also leaked today from the Bigg Boss house. As we all expected, Gayathri Raghuram got eliminated from the house today.
This will be telecasted on this Sunday Bigg Boss episode. In our private Cover365 Bigg Boss Tamil Gayathri Raghuram vs Raiza Wilson, Raiza got 85% of total votes. So Gayathri's 15% votes reflected again on the official Bigg Boss eviction result. She already evicted from the house as per the source and we also got an image as a proof.
Also, we got an update Gayathri had some backstab conversation about Bigg Boss and caught on the mic. Kamal Haasan refused to talk with the contestants on seeing such cheap attitudes and all inmates asked sorry for such behaviour to continue the show. This was already released in today's promo. So, today's Bigg Boss Tamil episode will be much interesting without any doubt.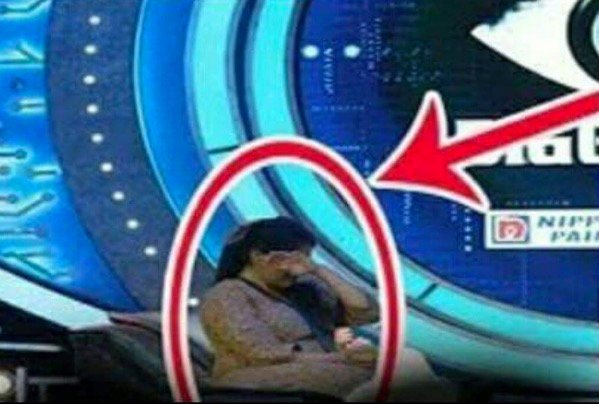 As of now, Raiza on the other end acted like she changed good after the exit of Oviya. But still, her behavior irritating the audience every day as she backstabs a contestant with other contestants. Later this week, she had some exchange of words with Snehan and before that she had bitter experience with Gayathri. Obviously, she will get nominated for the next week elimination by the other inmates.