Bigg Boss Vote Result: Finally, Bigg Boss Tamil 9th week eviction results are confirmed today evening. Every week, the contestant gets eliminated from the house on Saturday and the show will be telecasted to the audience on Sunday. In the week 9 nominations, Raiza, Snehan, and Vaiyyapuri are nominated for the evictions.
In out private Bigg Boss vote result, Raiza got the least percentage of votes. The same replicated on the Bigg Boss this week. Raiza got the minimum vote percentage and she got evicted from the house today as per the source. People hated her chameleon character and got irritated which resulted in voting against her. As per the source, Snehan got the maximum amount of support from the fans and then Vaiyyapuri.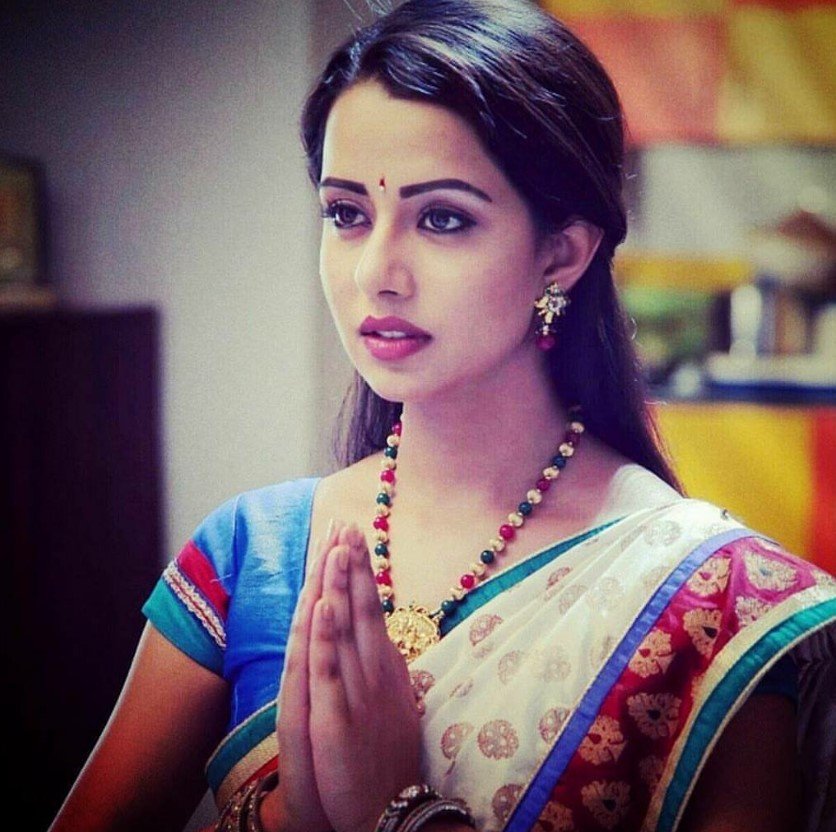 People are allowed to poll Bigg Boss vote every week till Friday night 12 AM. For the next week elimination, Arav got nominated directly by the Bigg Boss. The confirmed nominees will be announced on Monday. Watch what Raiza speaks to Kamal Haasan tomorrow after the Eviction on Vijay TV at 8:30 PM.
For the next week nominations, Arav got nominated directly by the Bigg Boss itself. As per the rules, no new contestants will be nominated for the eviction. Along with Arav, Ganesh may get nominated for the eviction. This will be confirmed on coming Monday episode. Stay tuned.
In today's promo Arav thrashed Bigg Boss for playing mind games with him. Kamal to show him a short recap movie of him what actually happened inside confession room with Bigg Boss.