Bigg Boss Vote Result: Bigg Boss Tamil has already reached week 11 and it is running successfully in Tamil Nadu. Even though people claim the show as a big flop, it has already created a huge buzz and dominating top at the TRP ratings. For week 11 Bigg Boss elimination, The following contestants were nominated, Harish Kalyan, Suja Varunee, Bindhu Madhavi and Ganesh Venkatraman.
Since all these four contestants are favorite for many people and this week Bigg boss vote and eviction becomes much complicated. They all are good at their attitude, hence people feel very difficult while choosing their favorite contestant to save from the eviction. According to Cover365 Bigg Boss Tamil private poll, all these contestants got almost equal percentage of votes. There was very few leading in the votes, but the overall percentage was 25% each.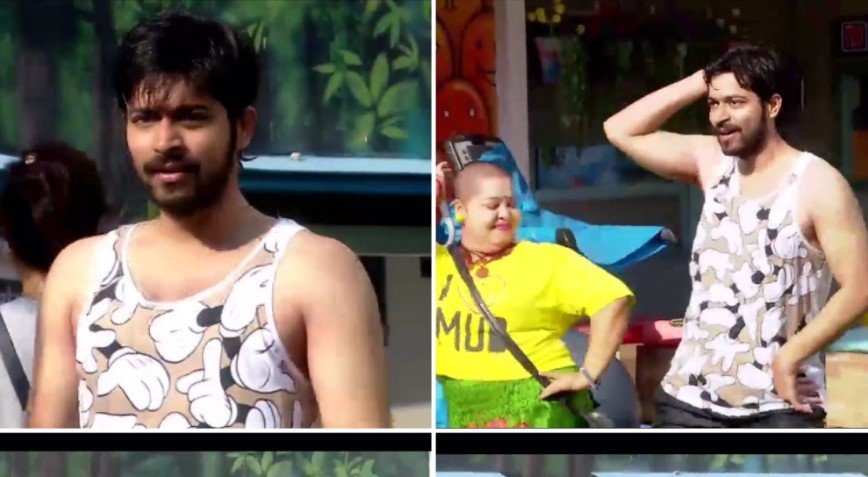 But Bigg Boss shoot for this week elimination has been already completed this Sunday which will be telecasted on Sunday. According to the people who went to the show, Suja Varunee got a minimum number of votes and she gets eliminated from the show. But our source also said that she asked a chance to stay in the Bigg Boss house again. It looks like Suja will get another chance to stay as a guest inside the Bigg Boss Tamil house from the next week if Vijay TV decides.
Along with Suja, all the three guest contestants Julie, Sakthi and Harthi also released from the Bigg boss today. They were asked to stay as a guest for a week, and their stay was extended for another week. After the 2 weeks, they now came out of the house.
Also, 2 more contestants will be entered into the house this week. We are not sure if it will be new wild card contestants or Old contestants Bharani and Shri. This will be confirmed by Monday. In the race of Bigg Boss Tamil Title winner, Snehan, Arav, Ganesh, and Harish will compete for each other according to our predictions. But the first-week entry contestants have more chances to steal the show and win the title which will be decided in the next three weeks.