Bigg Boss Vote Result: Bigg Boss Tamil week 13 vote results have been officially confirmed by Kamal Haasan today. For week 13 eviction, except Snehan, all the other contestants have been nominated for the elimination. Out of the five contestants Harish Kalyan, Arav, Ganesh, Suja and Bindhu Madhavi, actress Suja Varunee got the minimum number of votes this week and eliminated from the house.
From the beginning of her wild card entry, Suja has been criticized for behaving like Oviya and fans started to hate her attitude. But to be real, she is a brave woman inside the house every man want's to see such a women, but when they see, they refuse to accept the character which is strange that we learned from the Bigg Boss Tamil.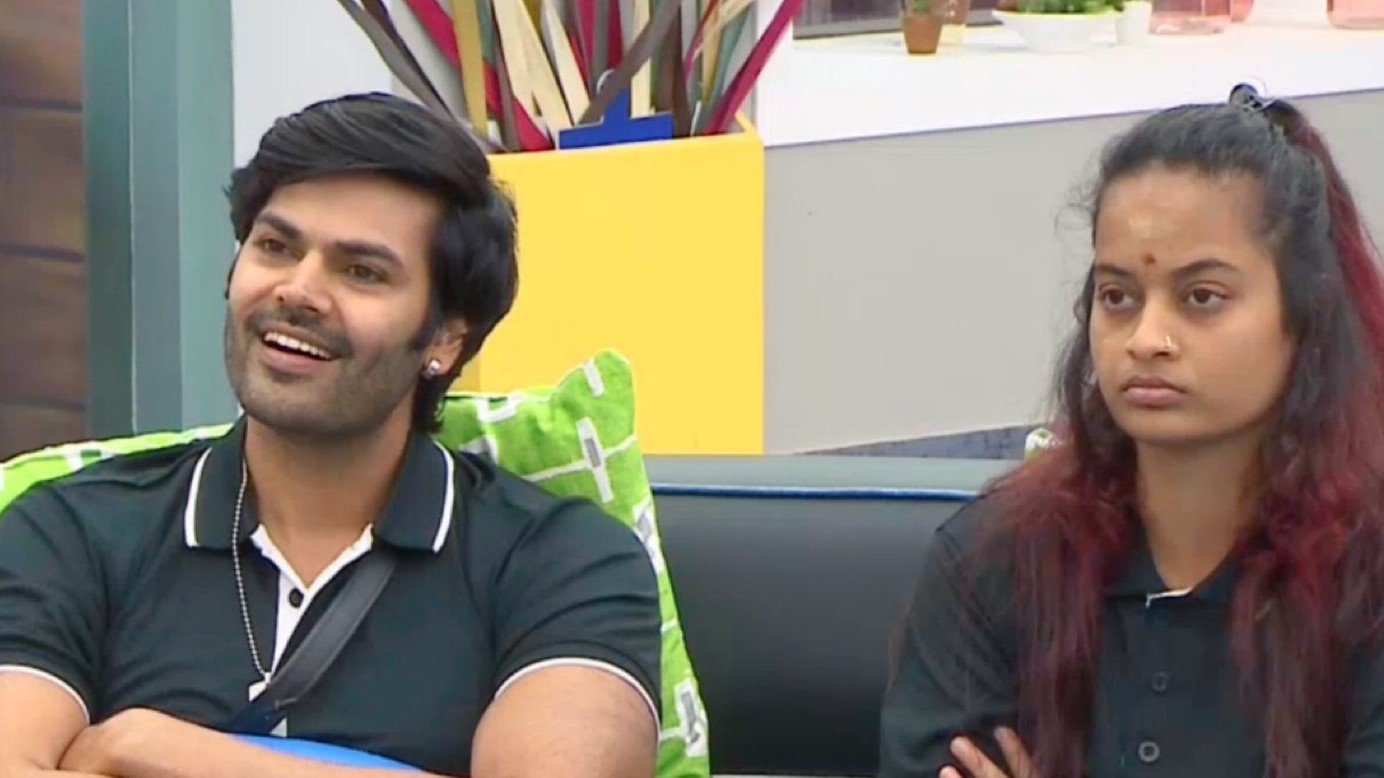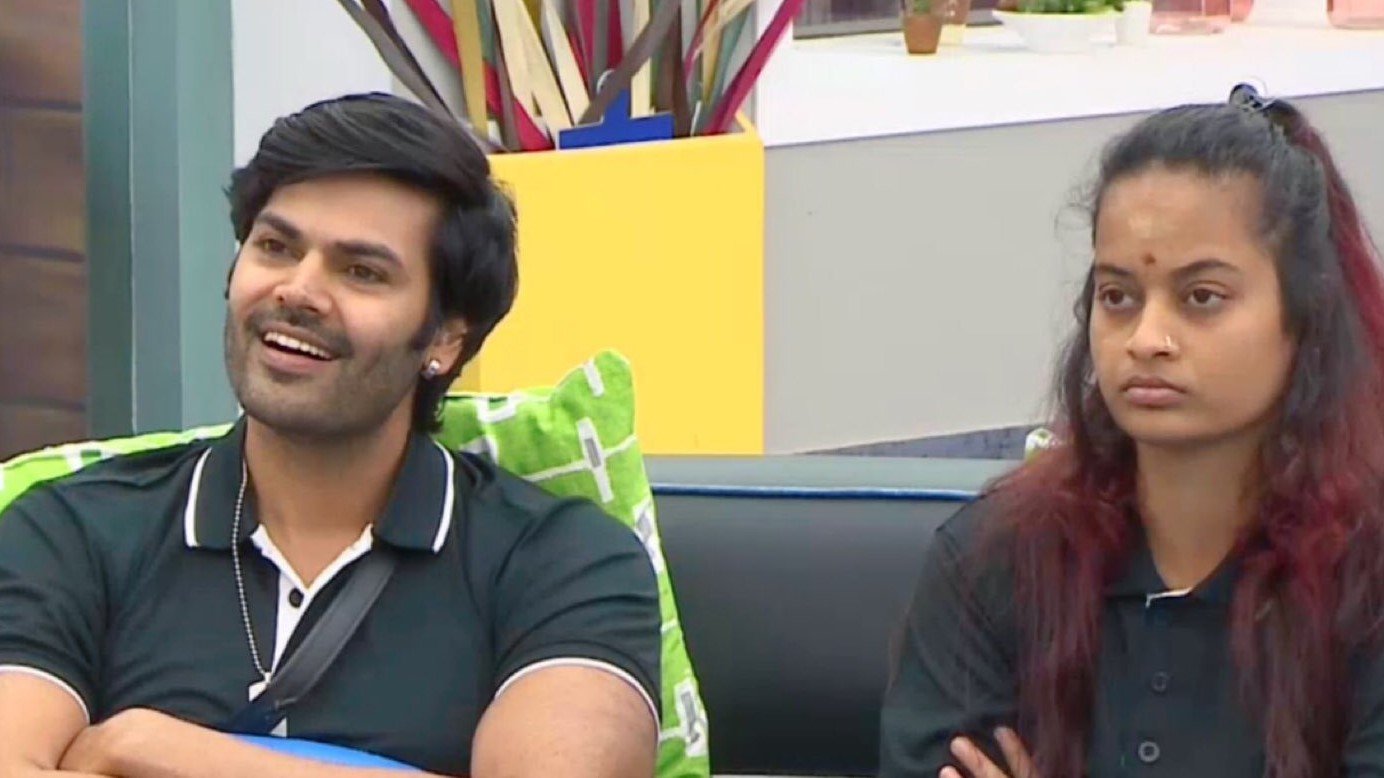 In our Unofficial private Bigg Boss vote poll, Suja got the least number of votes whereas Arav got a huge support from the fans. Arav will be a great competitor for Snehan this final week inside the house. Other than these two, Ganesh deserves the title as these three contestants were inside the house from the very first day.
Who do you think will win the Bigg Boss Tamil Season one title? Comment your views and share your voting details in the comment box.