Bihar 12th Result: Bihar Board HSC 12th Result has been declared on biharboard.ac.in official website. Candidates can check their exam results at 11 AM. This year, the evaluation process was delayed due to teacher's strike. Now that it is resolved, BIEC 12th Results 2017 is expected to be published today, on May 30. Although there is no official confirmation regarding BIEC Results 2017 so far.
The Bihar School Examination Board (BSEB) is established for holding and conducting an examination at the end of the Secondary School stage, for prescribing course of studies for such examination and for carrying out such other objects and duties as may be considered necessary for the purpose as stated in the Act, Rules and Regulations of the Board.
As per a Hindustan Times report, the BSEB class 10 and class 12 toppers in all the three streams will be given a cash prize of Rs 1 lakh along with a laptop and a kindle e-reader. The second and third toppers will also receive Rs 75,000 and Rs 50,000 each along with the gadgets mentioned above. The Bihar Board is also gifting fourth and fifth rank holders will get Rs 10,000 each and a laptop.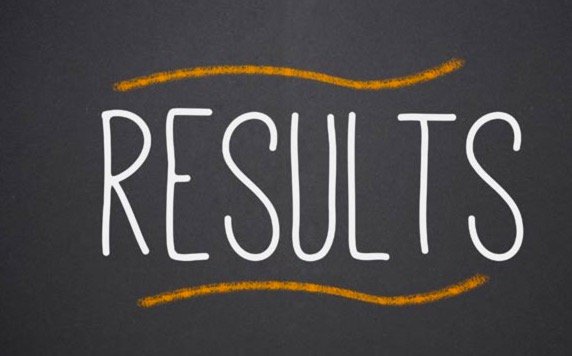 Read more about Bihar Board BSEB 12th Result 2017 and stay tuned for more updates on Bihar toppers details and recorrection procedure which will be updated soon.