NEET 2017 Result: CBSE NEET 2017 result is expected to be declared this week as per CNN News 18 update. The National Eligibility-cum-Entrance Test (NEET) results 2017 is likely to be declared by the Central Board of Secondary Education (CBSE) on www.cbseneet.nic.in on Wednesday, June 14, sources told CNN-News18.
UPDATE: There are lots of rumors that CBSE result will be declared today or tomorrow. But there is no official update from cbseneet.nic.in website. We request students and parents not to believe any of those rumors. We will confirm the result date and update you soon.
In a relief to lakh of candidates who appeared for the exam this year, the Supreme Court on Monday gave the go-ahead to the CBSE to declare the result which had been put on hold by the Madras High Court. Earlier today, it was rumored results will be declared today. But High Court only ordered to announce result and removed the issues behind the NEET cases. The result is expected to get released on by this week.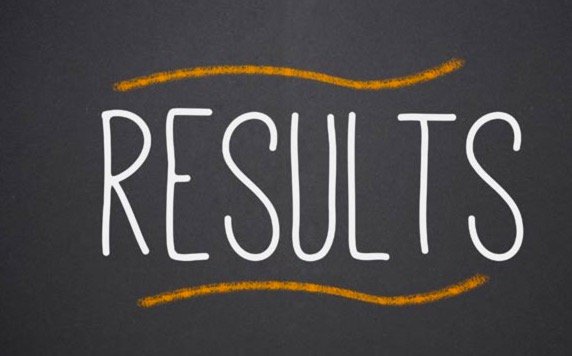 Around 10.5 lakh students appeared for the exam in either Hindi or English while around 1.25 lakh to 1.50 lakh students appeared in eight vernacular languages —Tamil, Telugu, Marathi, Bengali, Assamese, Gujarati, Oriya and Kannada.
We will confirm and update the result date and time as soon as possible. So far, this news has not been officially updated from CBSE Officials.