Gauhati University (GU) Odd Sem Results 2016 Announced: Gauhati University declared B.Com, B.Sc, B.A Semester results. Gauhati University 1st and 5th Sem students can check their Arts, Science and Commerce exam results at www.gauhati.ac.in.
The GU has declared the 2016 Graduate Degree exam results on 31st March 2017. GU 3rd sem results will also be announced shortly. Here are the simple steps, GU students need to follow to check their exam results.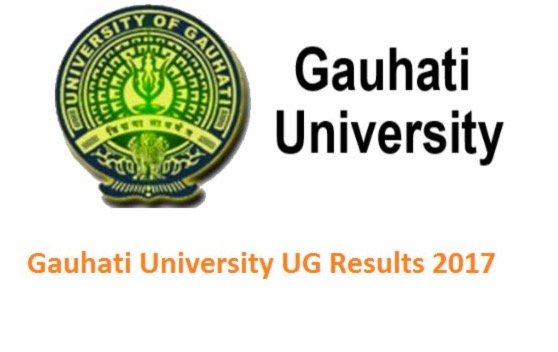 Gauhati University is one of the well-reputed universities in India, offers many under graduate and post graduate courses for students. The university conducted exams for 1st Sem, 3rd Sem and 5th Sem on November/December 2016. The exam results of those semesters have been announced officially today in the GU website. The 3rd Sem result will be announced shortly in a day according to the latest update from GU.
Gauhati University B.Sc, B.Com, B.A – 1st, 5th Sem November/December 2016 Exam Results
Visit this link – GU Results
Check for the B.Sc, B.Com, B.A corresponding exam results in the result page.
Enter your name, exam number and other details.
Click on the Submit button to see your result.
Take a screenshot of your result or printout for the future reference.