ISC Class 12 Result: The Council for the Indian School Certificate Examinations (CISCE) likely to declare ISC 12th result today at 3 PM, confirmed officially. It is also confirmed that ICSE 10th result will also be declared today. The students can check their results on cisce.org official web portal. In the last year result, Out of 1,68,591 students who appeared for ICSE examination, 97.03 percent of boys passed, whereas for girls the number was higher at 99.13 percent.
The declaration would come as a sigh of relief to students who had been reeling under a perceived delay caused by a High Court ruling on marks moderation policy. According to a press release on cisce.org, the results of the ICSE and ISC 2017 examinations will be made available through the Careers portal of the Council, the website of the Council and also through SMS. Read about ICSE 10th Result 2017.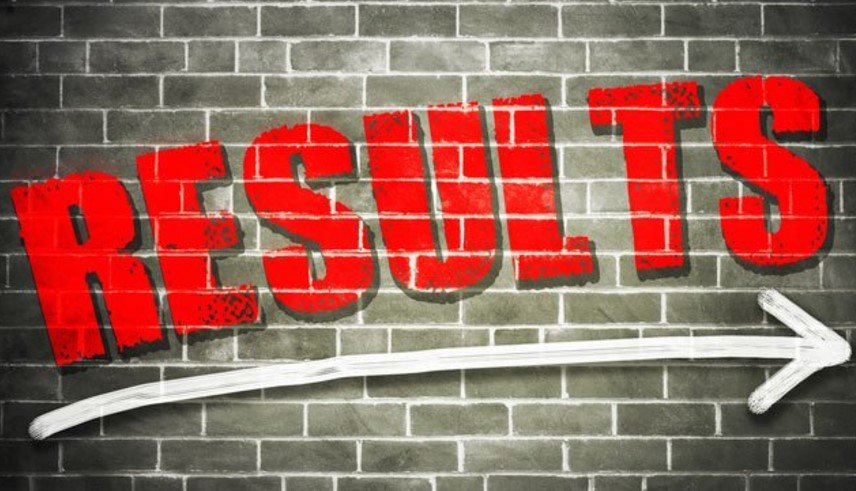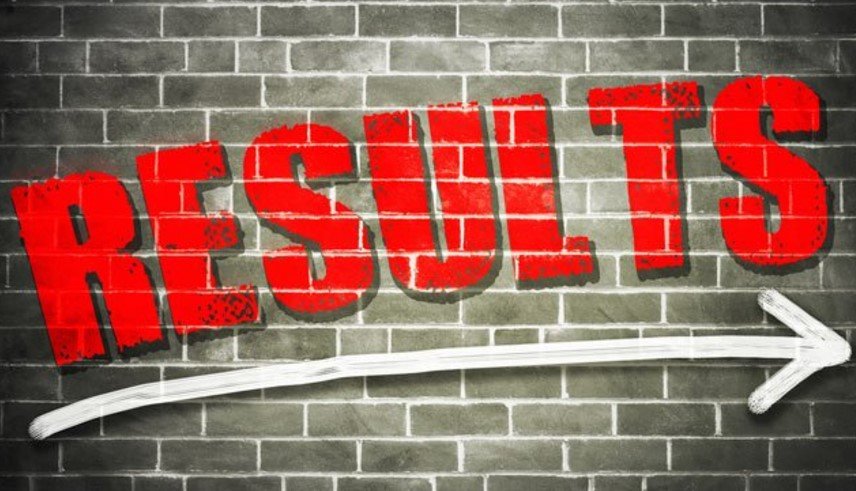 ICSE and ISC students can now also have digitally signed statement of marks and pass certificate which will allow them access to the results anytime, anywhere.
About the Indian Certificate of Secondary Education Examination
The Indian Certificate of Secondary Education Examination has been designed to provide an examination in a course of general education, in accordance with the recommendations of the New Education Policy 1986, through the medium of English.