After the wild card entry of Bindhu Madhavi, Harish Kalyan, and Suja Varunee, it is Kaajal Pasupathi this time. She entered into the house yesterday and surprised the other contestants. As per today's Bigg Boss promo, she entered the house in an auto.
Kaajal Pasupathi is a Tamil actress acted in many movies like Singam, Alagu Kutty Chella, Mouna Guru, Ko, Gouravam, Dishyum and many other movies. Netizens started claiming her as a 2x of Gayathri Raghuram. So Bigg Boss will be on another level for the next 50 days according to them.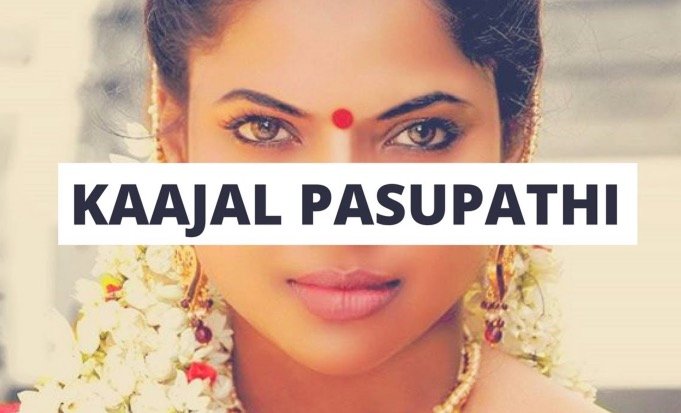 Still, people want Oviya and Bharani back to the house as they are not impressed with any of the new contestants. According to the source, Vijay TV still planning to give some more new contestants in wild card entry to increase their TRP. Here is the latest click of Kaajal Pasupathi.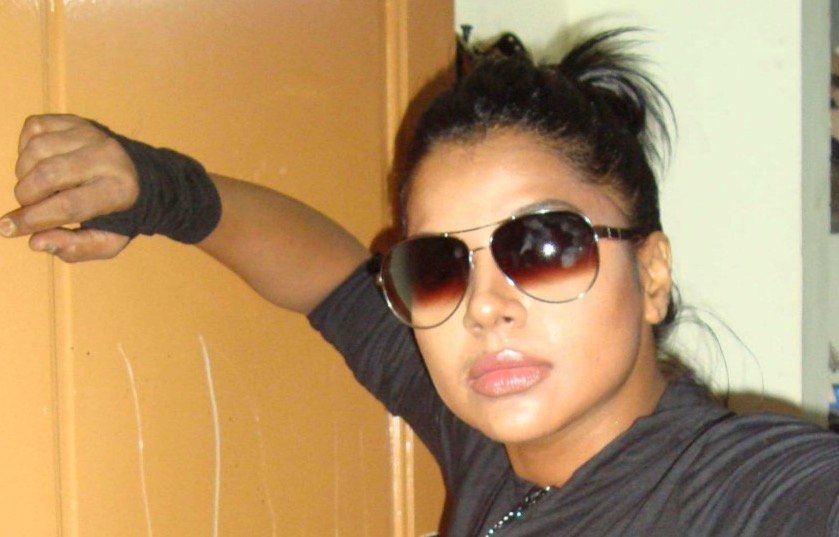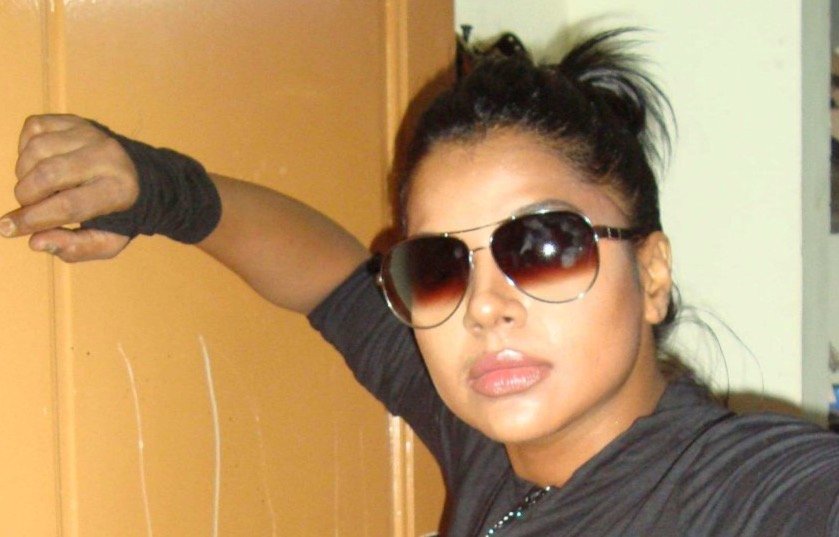 What do you think about Bigg Boss Tamil latest new entry contestants? Do you think Vijay Tv will success with their plan? Read about Bigg Boss Vote Last Day to Save Gayathri or Raiza. Stay tuned for more updates on Bigg Boss Tamil.