Kaala Facebook Live: The great Indian actor Rajinikanth's Kaala is scheduled to release on 7th June 2018. After a lot of controversies, the movie gets released worldwide. Kaala movie overseas shows were already started and many theater tickets were sold in a few minutes when they opened the reservation.
Kaala Movie Leak update: Praveen, who leaked Kaala movie online via Facebook live stream has been arrested from Singapore theater in an hour. The movie videos were deleted from the Facebook page.
Shockingly, Kaala movie has been live streamed online on Facebook Live. It was streamed from a theater in Singapore. The movie is yet to release in other Asian countries like India as they were in a different timezone. Someone in the Facebook live streamed the Kaala movie first 45 minutes which shocked the whole Cine industry in the world.
Read about Kaala Movie Download Tamilrockers – Trending in Google Trends Tamil Nadu
Kaala Facebook Live and Arrest
After some minutes, the video was reported and the Facebook has removed the Kaala movie live streaming from the Facebook. Later, the guy who streamed the movie got arrested.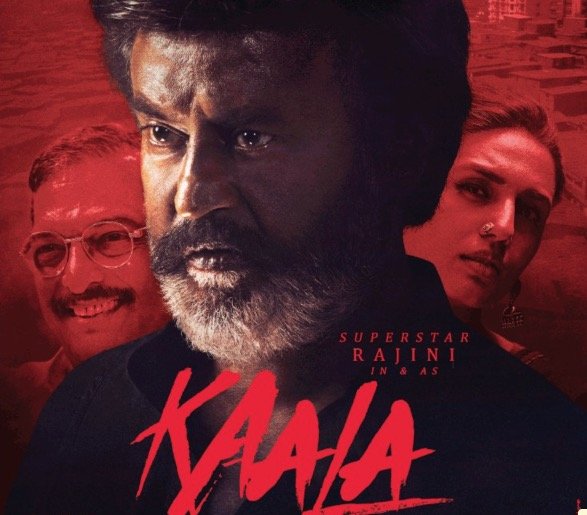 We highly recommend our readers and all the cinema fans to not watch the movie online or via piracy sites and only watch in theaters as many people hard works involved in every single movie.
Stay tuned for Kaala movie review and live updates which will be published soon.