Well, this is not the first time that Bollywood has tried to break the ice on topics which are still considered as a taboo in India. One of them being sexual dysfunctions often considered as 'Gupt Rog' in India. Shilpi Dasgupta's debut film, Khandaani Shafakhana is all about starting a conversation and making people comfortable about having a talk on the topic of SEX.
The film revolves around the title i.e. a sex clinic which is run by Kulbhushan Kharbanda. After his death, the clinic is entrusted to his niece, Sonakshi Sinha (Baby Bedi). Soon, she realizes that instead of talking about their sex problems, people feel ashamed even consulting to a qualified professional. Like a typical Bollywood heroine, Baby Bedi takes up the responsibility to convince people and talk openly on sexual problems and SEX.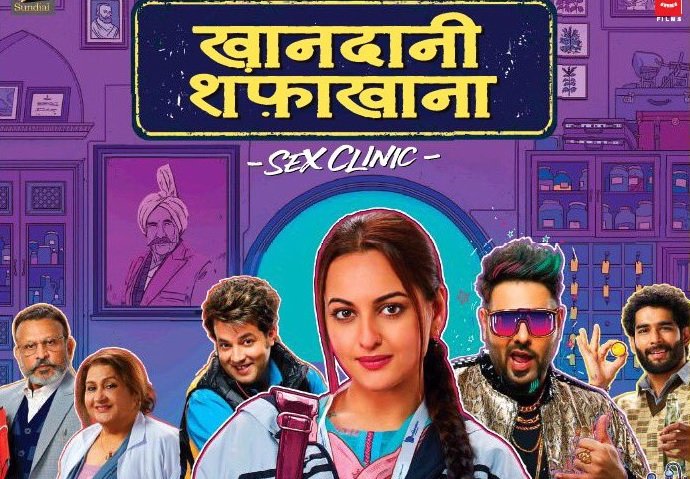 About the Star Cast
Cast- Sonakshi Sinha, Varun Sharma, Badshah, Priyansh Jora, Annu Kapoor
This 2 hours 16 minutes long movie is somewhat tedious and extremely slow as it takes too much time to get to the main point. When it comes to acting skills, Sonakshi Sinha has no doubt worked well on expressions part but has failed to create humor.
Few heroic moments can be seen in the role of Priyansh Jora (now popular by the name of LEMON HERO), who is seen as lemon-soda juice stall owner. After creating a buzz on television, Priyansh has successfully landed on the big screens as this is his debut film. We definitely see him getting bigger roles in the future.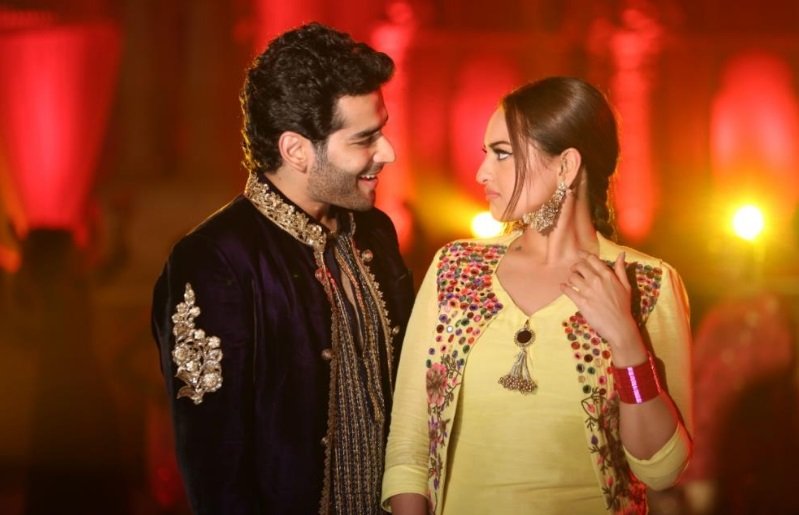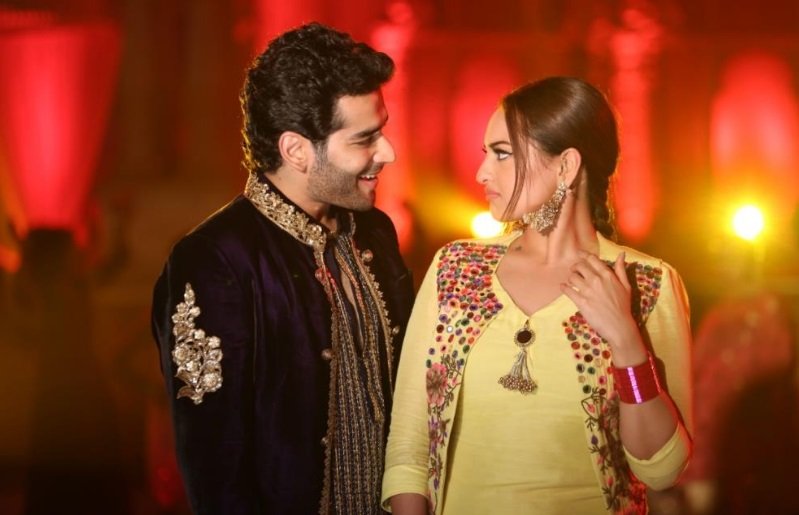 Varun Sharma is the only one who is successful enough to make the audience laugh through his quirky lines. When compared his previous works like Fukrey and Dilwale his comic timings are not much used in this film. Then there is Annu Kapoor, the classic lawyer who is very much similar to Dr.Chaddha of Vicky Donor.
Special mention to the rapper turned actor Badshah, whose role not different from his real life, but it needs gut to work on such bold character. The problem in the film is weakly written script. Though Sonakshi tried hard to portray Baby as a strong and witty character but failed so due to poorly written character sketch of Baby Bedi.
Initially, the audience tries hard to get stuck to the movie but without any twists or cliffhangers, the movie is very much predictable. Another problem in the film is unnecessary attempts to create melodramatic scenes as if makers wanted to increase the drama quotient deliberately.
The Disliked part about the Storytelling
Along with this, unusual jokes on sexual troubles are presented on the screen awkwardly. The original intent of the movie is somewhere missing since it tries to work on many plots like maintaining a balance in family life and its traditions and talking about the sexual problems openly without losing dignity. This makes the film quite boring without any factor to engage the audience and entertain them.
Final Words
Though the movie is totally not a cure for your boredom it can be considered as a one-time watch only if you are a Sonakshi fan or the Lemon Hero fan aka Priyansh Jora. All in all, Khandaani Shafakhana is a simple movie setting another example about the movies which talks about the less talked subject. But half of the film was wasted in just creating a bush around the word SEX.