Mersal Review: After a lot of struggles and troubles, finally Vijay's Mersal movie hits the theater today on this Diwali 2017. As expected, the movie is getting a good response from the Overseas audience all over the world. The movie is directed by therific director Atlee and produced by Thenandal Studios.
Mersal Premiere shows are already started in many areas including Tamil Nadu. The overseas premiere show reviews are published by the people on the Social network Facebook and Twitter. Mersal review live twitter updates will be updated on this page. On the other end, Tamilrockers threatens that Mersal movie HD print will be published on their torrent site on the very first day. Will this affect Box office collections? That's a million dollar question, but we don't think so as Vijay has a unique fan base all over the world and people prefer the watch his movies on theaters than online. We hope you too! Let's get into the Mersal review.
Mersal Movie Live Updates
[livedojo id="11″]
Mersal Review
Mersal Quick Review: #Mersal Usual Storyline With Usual Message But Screenplay ✌️✔️ Full marks to Cinematography ????
Mass, Emotional Action Thriller With Some Moments Of Magic In every 30 mins Thalapathy Vijay Steal the show.
1st half -Commercial Celebration! 'Lot more to come', says #Thalapathy #Vijay himself. Apt..The star ROCKS. Pre-interval Theri mass????
Cinematography, costumes, dialogue, editing, stunts are a major plus of #Mersal.
1st Half – 3 Songs
2nd Half – 1 Song and A Small Bit Song
Everyone's fav #AalaporaanThamizhan in second half ????
#Mersal interval – @Atlee_dir started with the first gear, slowly shifted gears and switches to high-speed mode at the interval. Top quality !!
vijay in flashback portion in 2nd half is d pillar of this film #singam appadi oru look #atlee film is wanted msg to tamilnadu 😉
2nd half | Flashback Thalapathy thaarumaru, tat portion is quite lengthy. A pakka commercial movie with gud social message! HIT ????
Mersal Arasan World Wide in a few hours. We are preparing our review, will be published shortly. Stay tuned and follow the live updates below.
Mersal Movie Leaked on Tamilrockers?
Some sources states movie has been leaked on Tamilrockers. But it was a fake news spread all over the internet to bring down the craze. We request all the audience to watch Mersal movie on theaters. As of 18th Oct 1 AM, the movie has been not leaked anywhere online. If you find people sharing videos online, please send email to the piracy department to take down the video.
Mersal Movie Facts
#Mersal has done it. Scores a record 60% popularity on IMDb and remains at the top for 8 consecutive weeks now! Truly phenomenal!
#Mersal World's First ever Premier only at #BoleynCinemas London on October 17th at 10:30 PM (18th Oct 12 AM IST).
#Mersal storming the theatres worldwide today in 3000+ screens. MEGA BLOCKBUSTER OPENING on cards for #Thalapathy.
first half: Intro 'Petrol Scene' & 'நற்பணி மன்றம்' r highlights. #Vijay uses the medium to convey solid messages to fans politely.
Script ????
Screenplay ✌️
Performances ????
Casting ????
Humor ☝️
Message ????????
'EYE OPENER ,MUST Watch with Family.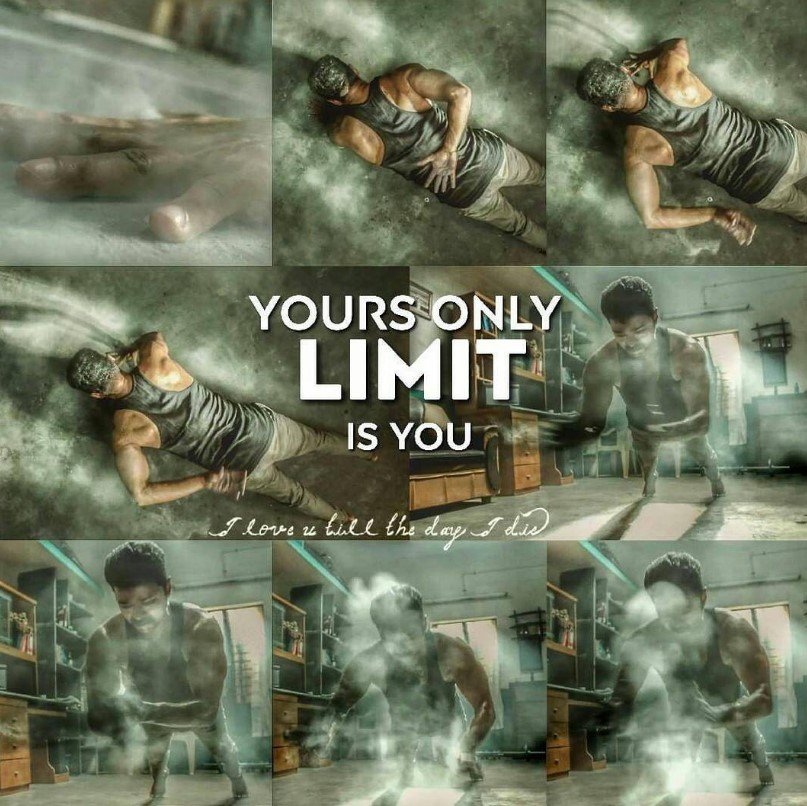 Mersal Movie Cast
Vijay
SJ Suriya
Samantha
Kaajal Agarwal
Nithya Menon
Vadivelu
Kovai Sarala
Sathyaraj
Overall, Very good reviews are coming out for Mersal. The movie is going to be a super hit and breaking all records.