Mersal Title: We all know that the teaser of Vijay's triple role movie Mersal which was directed by Atlee has been released on the Internet last week. After the release and a huge response from the audience, the movie got a huge trouble to the Mersal team as well as Sri Thenandal productions which is producing their 100th movie.
A producer claimed the title of the movie is similar to his movie title 'Mersalayiten' which was registered by him on 2014 and the promotion of a movie in the name "Mersal" will cause trouble to his movie title. Producer Rajendran said that the title "Mersalayiten" was registered on 2014 itself. He said that the work for the film is going on. Also, the title "Mersal" will sue his ongoing project if they release the movie with this title. The court ordered the Mersal team to not advertise the movie in the name of title "Mersal" until 3rd October and asked Thenandal movies to submit their answer soon.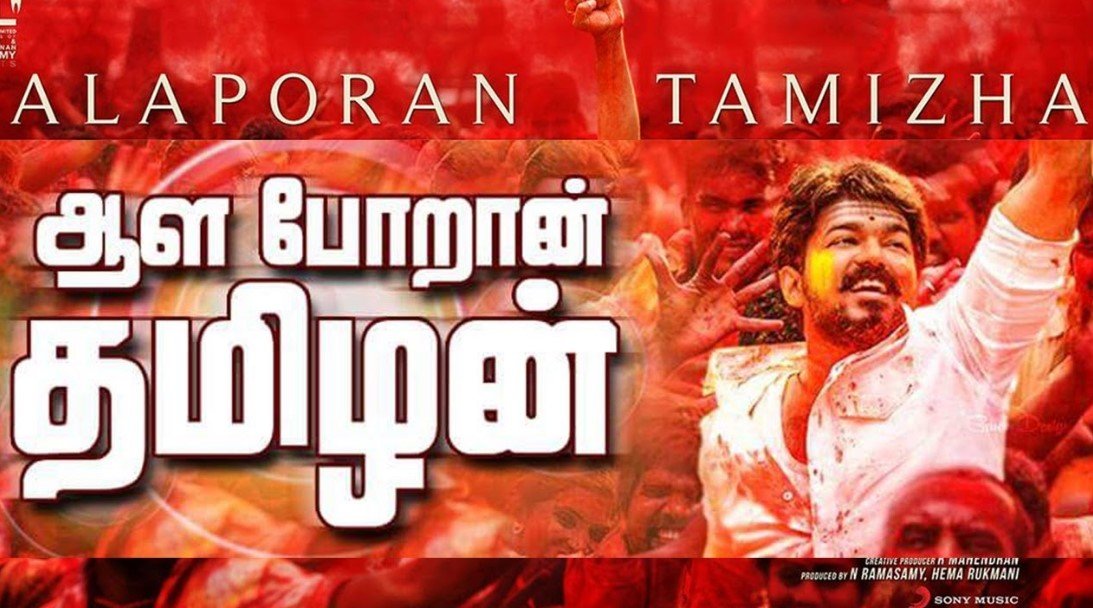 If this is the case and if a situation does not end in favor of Vijay's film, the team has decided that they will be able to keep up the first line of the song "Aalaporaan Thamizhan", the film mega-hit song as their new title of Mersal movie. It is still under the discussion, it will happen if they were not able to get back the title which will be finalized on the 3rd October after the court's judgment.