Monero Price: XMR Coin increased its price after a big dip in the market. Monero coin was sold for $364 on 8th March and after the big bear market, it was crashed to $243 the very next day. Now the XMR coin price is up and available for $294 today. The whole crypto market is in the bull run today after the crash for the past two days due to Mt Gox Bitcoin sales and Binance API hack.
Monero coin was launched in 2013, it was sold for $495 in January 2018 before the crash. During the crash on 6th February, it was priced $149 and now the market is recovered at least 50% from the crash and being sold for $294. It is expected to reach $300+ today.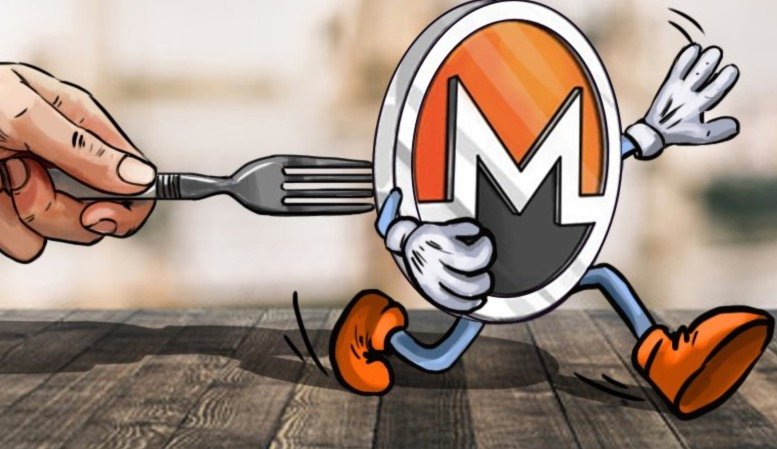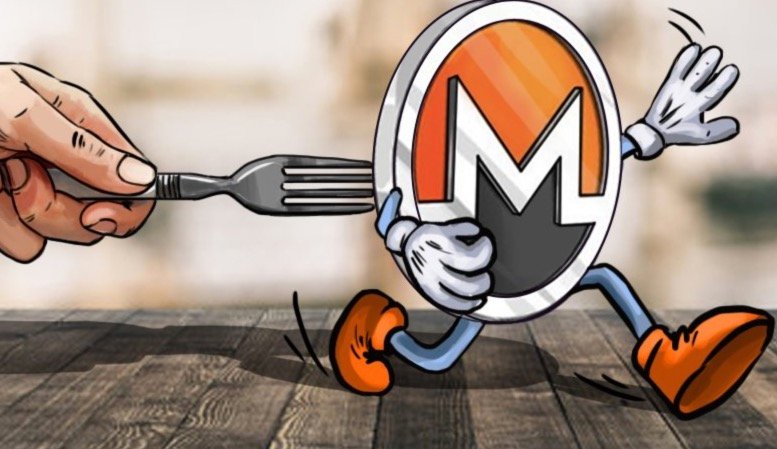 For long-term investment, Monero coin is a great one as the coin right now is very affordable one when compared to its all-time high price. Stay tuned for more Crypto coin news.