Muthoot finance posted that 14 per cent increase in consolidated profit at rupees 2,103 crores for the fiscal ended March 2019. The company had posted a profit of rupees 1,844 crores in 2017-2018.
However, the standalone net profit of the NBFC was up 11 per cent at 1,972 crores for FY19, compared to rupees 1,844 in the previous fiscal.
Muthoot finance consolidated loan assets under management achieved a year-on-year increase of 20 per cent at rupees 38,304 crores as against last year's rupees 31,921 crores the group said in the statement.
During Q4 FY 19, loan assets increased by rupees 1,776 crores. Muthoot Home in India, a whole subsidiary, achieved a net profit of rupees 36 crores in FY19, against rupees 22 crores in the previous year.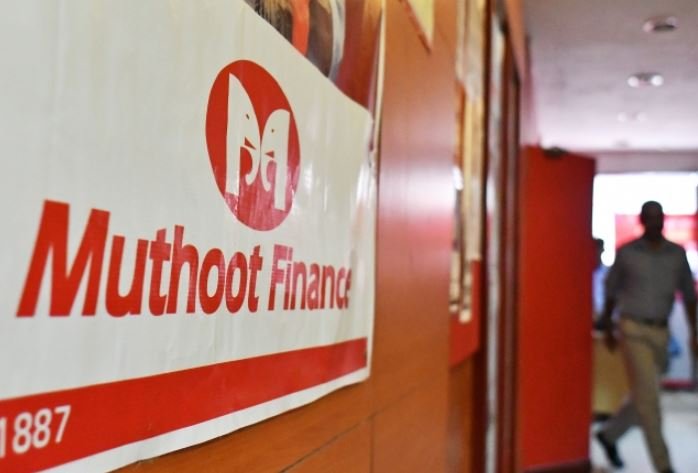 Belstar Investment and Investment Pvt Ltd, the microfinance NBFC, achieved a PAT of rupees 73 crores against rupees 27 crores in the previous year.
Muthoot Insurance Brokers Pvt Ltd generated a total premium collection of rupees 268 crores in FY19 and PAT of rupees 15 crores.
Muthoot Finance paid an interim dividend of 120 per cent, rupees 12 per share for FY19. The company floated a public issue of debentures focusing on retail investors, raising rupees 709 crore, which according to its chairman MG George Muthoot, "shows our ability to have diversified funding sources".
Shares Muthoot Finance closed at Rupees 546.84 apiece on BSE, down 4.64 per cent over Friday close.