NIRMALA SITHARAMAN HOLDS MEETING WITH INFRASTRUCTURE, CLIMATE CHANGE STAKEHOLDERS AND ABOUT NBFCs EXPECTATIONS
NBFCs on Thursday recommended Finance Minister Nirmala Sitharaman to treat the space as a priority sector and also ensure a dedicated liquidity window. The case-starved NBFC sector, in the pre-budget consultation with the finance minister, also said that it's unfortunate that based on a few recent defaults, a dismal picture has been painted for the entire NBFC sector.
It's not a solvency issue which is causing problem to the NBFC space, but rather an asset-liability mismatch. There is need that Mudhra scheme refinances the big NBFCs for lending to small and medium NBFCs as well.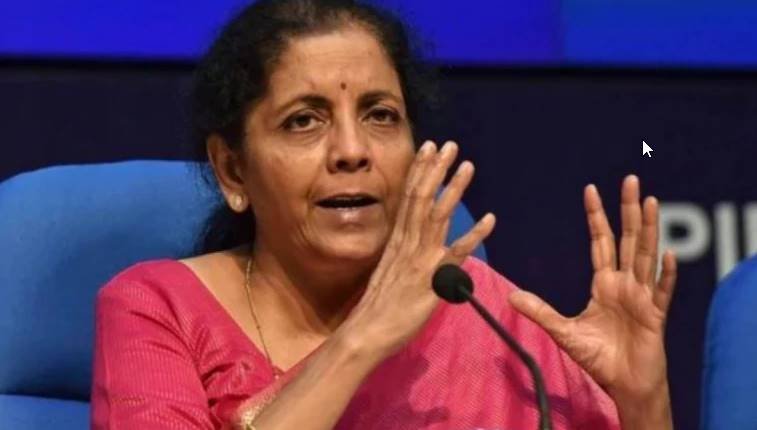 FM Nirmala sitharaman held pre-budget meetings with the stakeholders of the infrastructure and climate change sectors on June 13.
The areas of discussion included issues relating to bringing in more capital to the infrastructure sectors for highways, railways, telecom and automobiles. This included creating incentives for electrical vehicles as well as for renewable energy for the green sector.
In the June monetary policy meeting, the RBI had said that there is a need for new rules for the NBFC sector so as to improve their fiscal health. "It is our endeavor to have an optimal level of regulation and supervision so that the NBFC sector is financially resilient and robust," he said. The central bank also talked about taking corrective measures to address the issues plaguing the shadow banking sector in the country.
To overcome the stress that the automobile sector is going through, its representatives sought some relief from the government.