Odiyan full movie leaked: VA Shrikumar Menon's directional Odiyan full movie leaked online. Mohanlal, Prakash Raj. and Manju Warrier starring new movie free download attacks the collection of its box office. Mohanlal's movie was released in Malayalam and also dubbed in Telugu and Tamil.
On its opening day, the several online torrent sites have uploaded the film to download in an illegal way. Odiyan full movie in Malayalam and Telugu versions are uploaded early in the first day of the movie release. Now, the Tamil version also in the list to free download on various formats.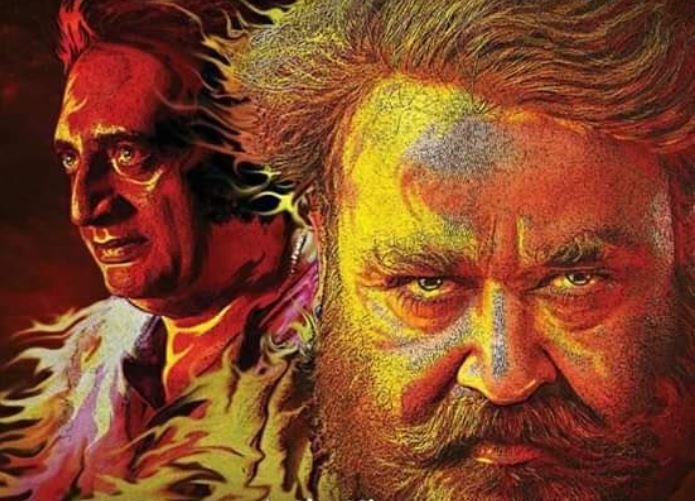 Direct Tamil movie, Thuppaki Munai (2018) also leaked online in various formats such as 1080p, 720p, HQ-DVDScr from 1.4GB to 250 MB. It seems that the gang to have recorded the full movie in a cinema hall on the first day of its release during its screening.
The Department of Telecommunications is working against this illegal activities and blocking all the download links and domains. However, the copies were already speared to other torrent websites and the movie is currently in hand of many people.
Odiyan have already created more hype from the audience response. Also, the movie has earned some decent average reviews by the critics and the general public. Most of them requested to watch the film without any expectations for a good feel while watching the movie.
Here, it is one of the reviews by the audience: First of all My rating is 3.5/5 first half is average with an above average second half. There are some lagging scenes also. But Climax of the movie holds the entire movie large twists and masses. Bgm is terrifying. Little failure in Direction. Don't expect much, just simply go and watch. Just a fantasy movie, said Harikrishnan Muzhangodiyil.
In this movie, Mohanlal has played the lead role, while Prakash Raj and Manju Warrier appeared in the film. Antony Perumbavoor as a producer under the banner Aashirvad Cinemas. This is a fantasy thriller film which based on the legend of the Odiyan clan, who in Kerala folklore are men who have shape-shifting abilities and can assume animal forms.
As per the report, the film whopping budget of Rs 50 crore, which is the highest amount for any Malayalam film. Its theatrical rights have reportedly been sold for more than Rs 30 crore.
It is a tough task of recovering the distributors' investment in common. Also, the illegal free download of Odiyan likely to steal the money of producer indirectly from the people.
Say no to piracy and we condemn people who support it. Do support for the film industry by a fight against piracy. Watch the films in theaters.