KSEEB 2nd PUC Results 2017: The second year (2nd) PU examinations of Karnataka results are likely to be declared on 11th May 2017 at 3:00 PM. The candidates who written their 2nd PUC exam March 2017 can check their exam results on karresults.nic.in and pue.kar.nic.in official websites.
The departments concerned are now busy with the task of making arrangements to publish the results. This pre-university course offers 23 subjects, 11 languages and 50 combinations for class 11 and 12 students. The courses offered by the Department are broadly classified under the categories of Humanities (Arts), Science & Commerce. In Karnataka, about 10 lakh students enrol in pre-university courses every year. Tanveer Sait, Karnataka primary, and secondary education minister even tweeted about the declaration of result for the same. The result would be made available on the official websites: pue.kar.nic.in or karresults.nic.in, results.gov.in 3 pm onward today.
More than 6 lakh students appeared for the exam this year and waiting for their PUC exam results 2017. The result was scheduled to release on 10th May, but due to some technical glitch, it was postponed to 11th May afternoon at 3:00 PM, official press release report from Karnataka board says. The students have been advised not to panic if the website may be slow at the time of the results being announced. This would be due to heavy traffic. The state government has however assured that all steps have been taken to ensure that the process is smooth and all students would get timely access to their results.
Check out KSEEB SSLC result 2017
About Karnataka Board: There are over 1202 government pre-university colleges, 637 aided pre-university colleges, 1936 unaided pre-university colleges, 165 bifurcated pre-university colleges & 13 corporation pre-university colleges in the state. During the last year PUC exam, question papers got leaked and created a lot of issues. This year, Karnataka board to serious cause on this and conducted the exams fairly. The paper correction, evaluation and database process were completed on time in April 2017.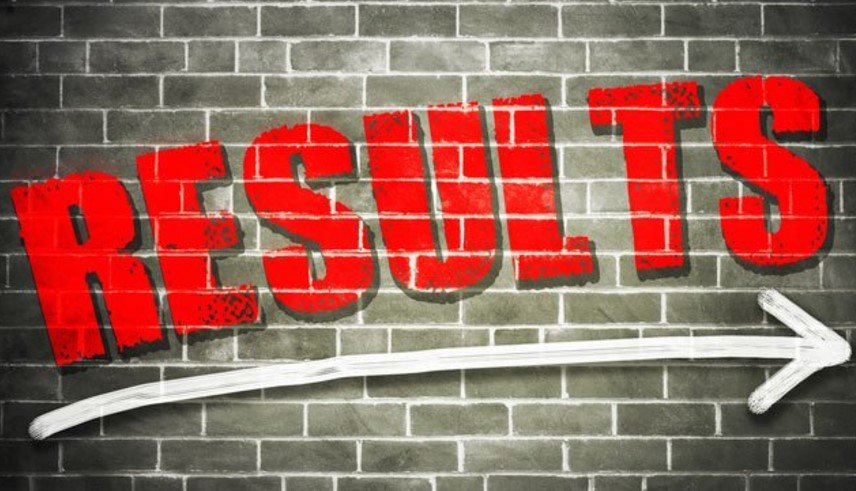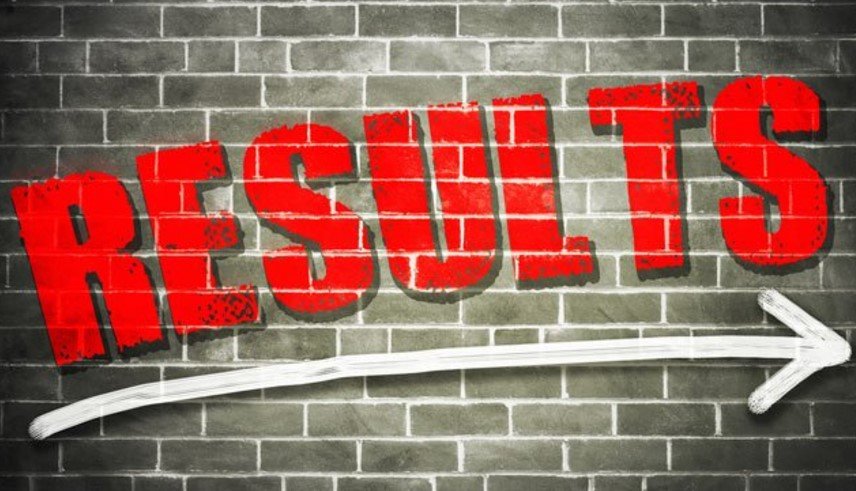 After Class 10, every year about 10 lakhs students enroll in the 2 year pre-university courses. The courses are broadly classified under the categories of Humanities (Arts), Science & Commerce. There are about 23 subjects, 11 languages and 50 combinations in the pre-University curriculum.
The PUC Result 2017 Karnataka can be accessed on official websites of Karnataka board: karresults.nic.in and pue.kar.nic.in.
Read how to check Karnataka intermediate 2nd PUC result 2017 online here – Karnataka PUC Result 2017
Much awaited PUC results to be announced on 11th may Thursday 2017 at 3.00 PM and SSLC results on 12th may Friday 2017 at 3.00 PM – official

— Tanveer sait (@Tannsworld) May 9, 2017
The most important thing we want you to remember is that, if the result goes your way, then it's extremely good, but if things don't go your way, remember, there are always options open to you. Sometimes, the best opportunities come out of life's unexpected twists and turns.
How to Check PUC Result Karnataka: Visit pue.kar.nic.in Official Karnataka Pre-University result website. Click on the "Pre-University Result 2017", and enter all the required details. Click on the submit button and you will get your result in a fraction of a second. If you face any server downtime, wait for a few minutes and check your P U C result again. Take a print our of you 2nd Pre-University result for the future use.
Karnataka SSLC 10th results are scheduled to release on 12th May at 3:00 PM, official announcement by Karnataka Board today. Also, CBSE UGC NET 2017 results are scheduled to declare on May.