PWC QUITS AS STATUTORY AUDITOR OF ANIL AMBANI'S RELIANCE CAPITAL AND RELIANCE HOME FINANCE
Price Waterhouse & co has informed the ministry of corporate affairs about certain alleged irregularities in the books of accounts of Reliance Capital and Reliance Home Finance
PWC has put in its resignation, with effect from June 11, 2019 citing unsatisfactory response to "certain observations" made by it as a part of the ongoing audit fiscal 2018-19, the two companies said in their respective regulatory filings to stock exchanges.
PWC stated that, in a letter dated April 24, Reliance Capital disputed the observations highlighted by it did not convene an audit committee meeting within the expected time.
The company also stated that it might initiate appropriate legal against the firm, as per PWC.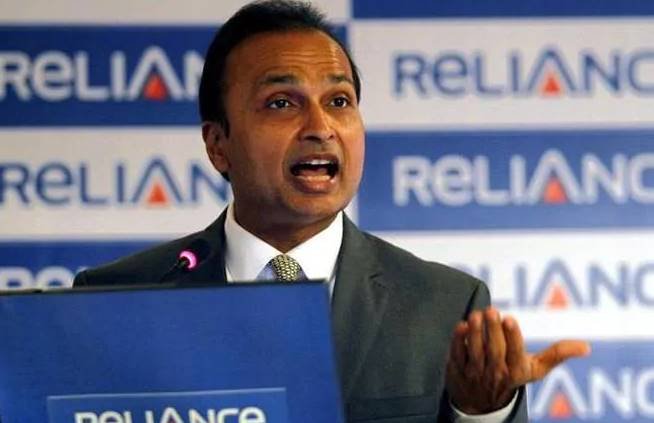 On Tuesday, chairman of the group, Anil Ambani, said Reliance Group is committed to meet all payment obligations in a timely manner and has already serviced debt worth Rs 35,000 crore in the last 14 months.
"According to PWC, these actions by the company have prevented it from performing its duties as statutory auditors and exercising independent judgment in making a report to the members of the company, and impaired its independence, and hence, it is no longer in a position to complete the audit and instead feels compelled to withdraw from audit engagement and resign," a statement by Reliance Capital has noted.
Reliance Capital has not yet publicly commented on the report, although Anil Ambani said in a conference call that the speculation had affected the group, "Unwarranted rumour mongering, speculation and bear hammering of all Reliance Group companies shares over the last few weeks, has caused grave damage to all our stakeholders," he said.