TN 12th Result 2017: Tamil Nadu HSC Exam 2017 result date, random number release date, HSC (12th Exam result) ranking date and Engineering counselling dates are announced today evening by Mr. Anbzhalagan.
If you are checking for 12th Result date, Random number announcement date, HSC Result ranking date and Engineering counselling 2017 official date, then you are at the right place and we have a good news for you. Earlier today, all these important dates are announced on 19th April evening.
TN 12th Result 2017 are announced on 12th May 2017 at 10:00 AM morning. Students can check their exam results on tnresults.nic.in official Tamil Nadu Board website. Read more about TN HSC Result 2017.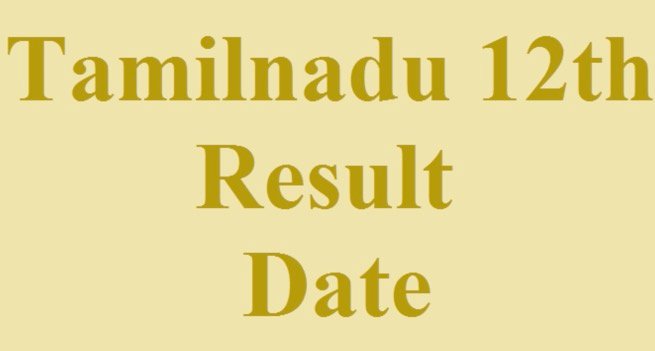 According to the official report, Tamil Nadu HSC 12th result 2017 will be announced on the 3rd week of May. After the result, Random numbers will be released on 20th June and HSC 12th result ranking will be released on 22nd June. The Engineering counselling will be started on 27th June 2017. Later this week, TN Government confirmed that there will not be any ranking process this time and no ranking will be released.
Students can apply for TN Engineering counselling 2017 from 1st May to 31st May Online. The last date for applying engineering counseling is 3rd June.
Important Dates – TN 12th Result 2017 (HSC Result)
12th Result 2017 Date – 3rd week of May
Random Number Date – 20th June 2017
Engineering Counselling Apply Online – 1st May to 30th May
Last Date for Applying Tamil Nadu Engineering Counselling – 3rd June
Engineering Counselling Date – Starts from 27th June
Stay tuned for more updates on Tamil Nadu 12th Result notifications and HSC updates.