Tamil Nadu Public Exam 2019: For the class 11th Tamil Nadu state board, the practical exam will begin from 13th February, Wednesday. According to the report, over nine lakh students will take the annual examination in this year in March-April 2019.
All the private schools in the state are on the conducting revision tests and also some government schools. However, some other government school teachers are in an indefinite strike on January 22 pressing for better pay and pension.
So, there are over 65 percent of schools didn't function due to the absenteeism.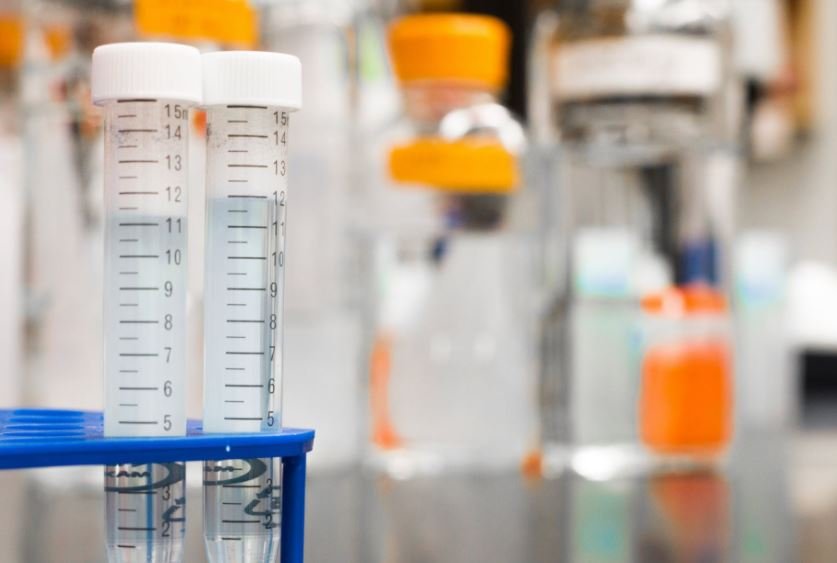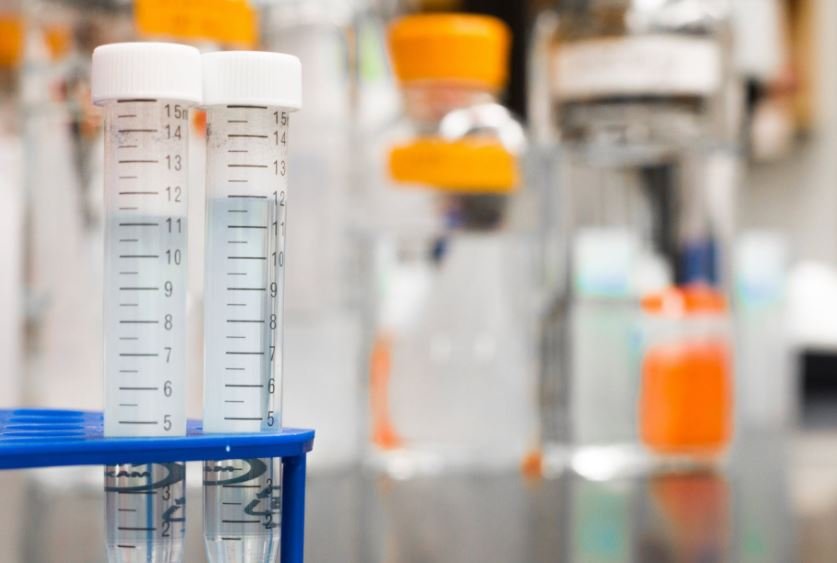 Meanwhile, Tamil Nadu Directorate of Government Examinations (TNDGE) director D Vasundradevi released the schedule for Class XI practical exams. Also, instruction has been passed to all the chief educational officers (CEOs) to make necessary arrangements so that these exams can be conducted between February 13 and 22.
The state board has already announced the Class XII (12th) practical exam dates which will be conducted from 1st February to 12th February across the state.