The proposed investment comprises senior, secured funding of up to five years either through external commercial borrowings or by subscribing to non-convertible debentures by the non-banking lender, IFC said in a disclosure.
Mumbai based Tata motors finance is a step-down unit of auto-maker Tata Motors Ltd. The non-banking financial company finances the entire range of Tata Motors' commercial vehicle and passenger car.
Tata Motors finance has more than 250 branches throughout India and it is the largest financier of Tata motor vehicles. As on March 31, it had rupees 31,800 crores in assets under management.
IFC has backed several other Indian non-banking lenders in recent weeks, as it deepens its bet on segments that offer loans for low-cost houses and that cater to SMEs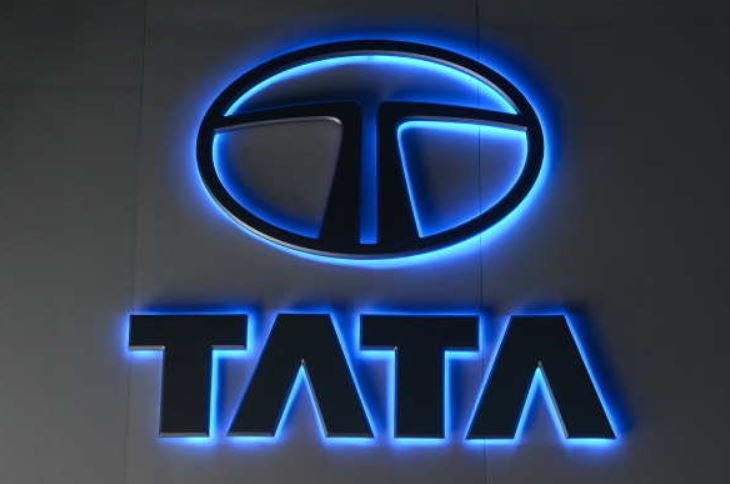 Last month, IFC said it planned to offer $35 million to DCM. Shriram Ltd to help the agriculture business company expand a sugar factory and install a power plant.
Apart from lending to companies, IFC actively backs private equity and venture capital funds in India. It also has an active direct private equity-style investment practice in the country.
The fundraising will help it to repay the debt.
Interestingly, Tata Motors Finance is infusing equity at regular interval so that the two companies- TMHFL and Tata Motors Finance can maintain their capital adequacy norms.
Tata Sons, the holding firm of Tata Group, has separately invested rupees 2,500 crores to boost its net worth in FY19.
In the current financial year, the group is planning to bring all the financial service arms, including  Tata capital, the insurance arms and the asset management business, under a single umbrella, with the new head leading the entire vertical.