Recently, Airtel VoLTE services have launched in Karnataka and Chennai. Now, it is time for Vodafone users, who can able to use the 4G VoLTE from January 2018. The company announced that they set to launch 4G VoLTE services in the new year.
They confirmed it on Tuesday, December 26 that their new service beginning as early as and it will available on various important cities in India as first such as Mumbai, Gujarat, Delhi, Karnataka, and Kolkata. Then, the company will extend the services eventually across the country.
There are no extra cots for this services to their subscribers and customers. It is only needed that the customer should have the supporting device of VoLTE and 4G-enabled SIM. In this meantime, the state-own telecom service BSNL planning to launch the 4G services in January 2018 at Kerala as first in the country, followed by Odisha.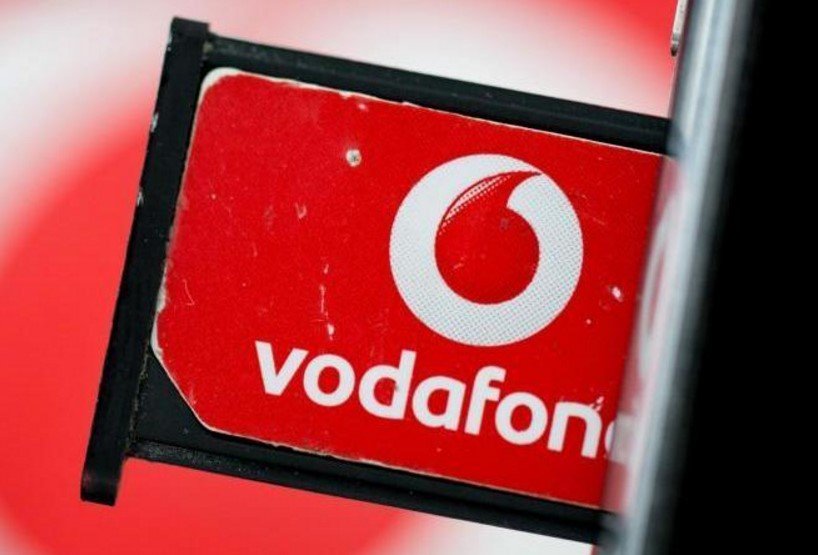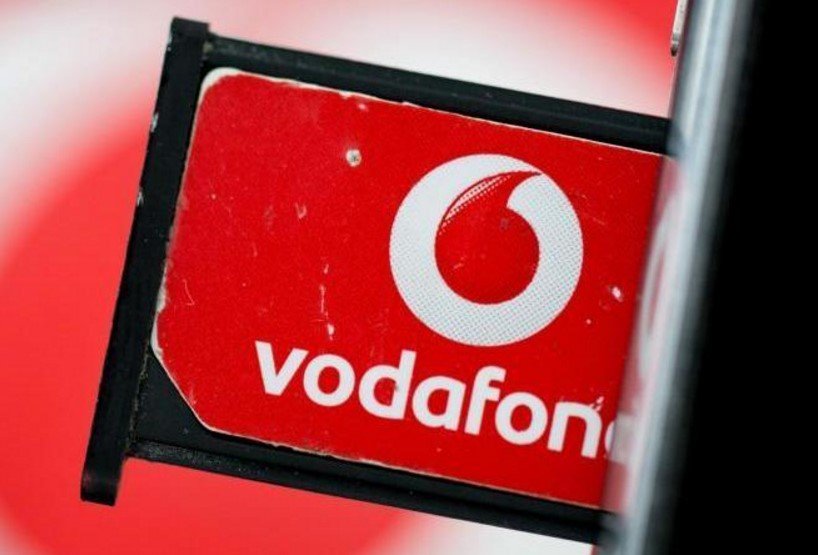 So, Vodafone becomes the third telecom operator who will provide the voice-over LTE services in India as soon after Reliance Jio and Airtel.
The Managing Director and Chief Executive Officer of Vodafone India, Sunil Sood said "Vodafone is getting Future Ready with the advent of newer technologies and digital services. The introduction of Voice over LTE (VoLTE) will enhance customer experience with HD quality calling and offer our customers newer possibilities. Vodafone VoLTE is an important step towards introducing futuristic technology enhancing our Data Strong Network."