Coaching for competitive exams can be hard to keep up with, especially when the pace of training fluctuates. Students in a coaching class have to hurry with the lecture, making the experience not-so-educative. Instead, they need personalized teaching that covers their weaknesses and fortifies their strong points with precision.
Enter education technology (edtech), the savior of competitive exam aspirants who spend big bucks on coaching institutes' study material. A lot of edtech companies, specifically- Khan Academy, Byju's, and Unacademy provide comprehensive and interactive content. They cover difficult topics with easy, animation-aided explanations.
The juggernaut of online educational content is Byju's. Simply registering with this edtech company will give one access to thousands of videos, practice papers, mock tests, question banks, and a forum to discuss problems. Their organized approach to the Common Admission Test (CAT) is attracting several candidates every day.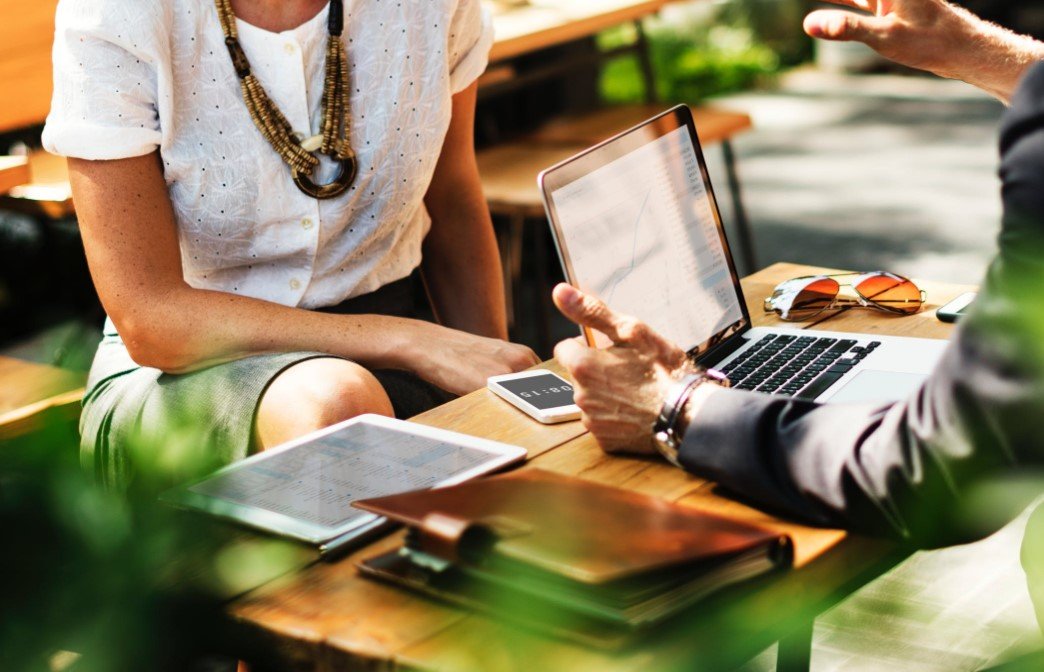 Offline edtech is more important for India at the moment. More than 65 million young men and women in India apply for government jobs every year. The bulky numbers have prompted the government to use computers as test platforms. Sadly, In India, there's a huge chunk of the staredpopulation that cannot afford a computer (Let alone that, they do not access to electricity).
For offline education, Testbook, is setting up a platform for the students who do not have easy access to computers. The example set by these edtech companies has invited more entrepreneurs to help computer-aided education grow.
Ashutosh and Nagendra, the founder of Testbook say that the way to their newfound success was paved with hard work, stress, and sweat. It was important for them to mix online and offline access modes, because of the reasons mentioned above. Ashutosh explains, "A purely online model will not work in India for now. I spent the initial years of my life at Madhubani in Bihar. It is a different world out there."
Infrastructure was an issue for the Testbook team. In Bihar, more than 80 percent of the government exam aspirants could not afford a well-connected computer/mobile device. Most of them go to cyber cafes, where the environment is too disturbing.
The next problem was infrastructure. Ashutosh adds, "We created Testbook-branded computer labs, and provided a place for students to practice their tests in a real exam environment. We had a 250-student waiting list at our first Patna center in three months."
In a few months, the founders set up Testbook centers in Patna and Bhagalpur. Both of the centers had around 30 machines. They offered training for mock tests and even handed out preparation kits. An instructor was hired by Testbook to guide the students as well. Testbook has 11 such centers spread across Bihar, Uttar Pradesh, Delhi, and Rajasthan, according to Ashutosh.
When NCR-based Educomp Solutions started its operations in 1994, the company used to set mainly set up computer laboratories for Indian schools. It started one of the earliest waves of digitization in Indian Education. A lot of new edtech companies are imitating Educomp's model.
The founder of Educomp Shantanu Prakash hints that the edtech ventures need to innovate and put out new ideas that help revolutionize education technology. Both Byju's and Testbook are making the preparation for competitive exams easier. Now, the education sector only needs an edtech company that can conduct these exams without a seconds delay (latency in competitive exams is too high).