Buying an agricultural land in India is not an easy task. In the present scenario, we get to see many fraudulent sellers who are creating fake documents, demanding for half payment in cash, and selling the same land to different people. So, if you don't want to become a victim of all these, you have to follow a particular process for buying the agricultural land in India. Hence, in this article, to help you, we have provided a detailed step by step process for purchasing agricultural land in India.
These days, everyone is showing interest in buying the agricultural lands as they come at cheaper rates compared to other properties. But in India, there is a rule that the only farmers are eligible to buy the agricultural land. Yes, you heard it right. If you want to buy agricultural land in India, you need to be a farmer. But states like Kerala and Tamil Nadu don't follow this rule. So, if at all, you want to buy agricultural land, you have to show that your father or grandfather was a farmer or you have to prove that you already own some agricultural land. Otherwise, you can buy residential property in a village and using that address, and you will have the chance to purchase agricultural land within the same village.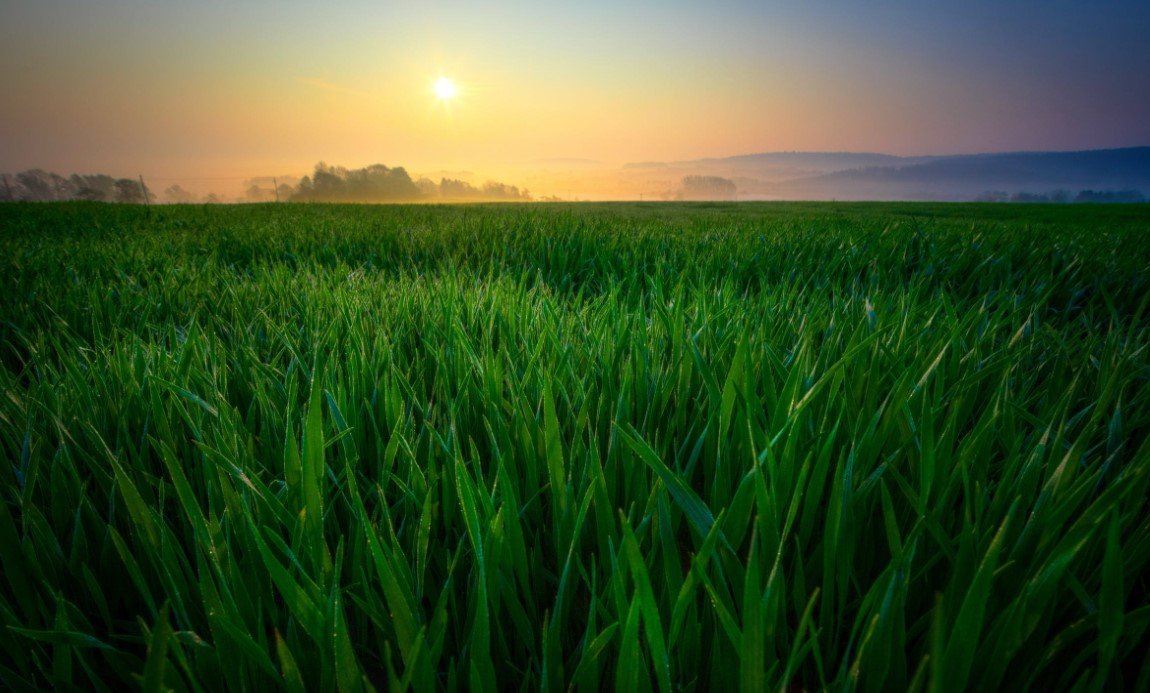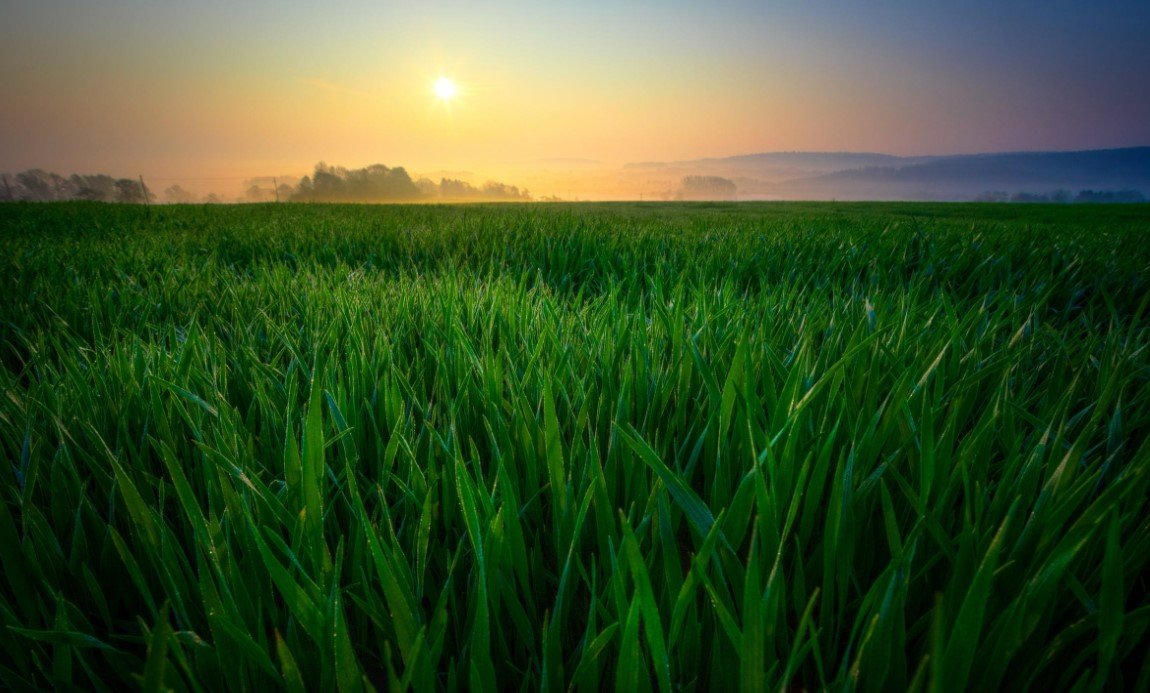 The simple steps that are needed to follow for buying agricultural land in India are as follows.
Property Search – First of all decide where you want to purchase the agricultural land. Through a broker or through online, search for which type and area of agricultural land you want to buy. After identifying the property, try to visit that land physically which is very important while buying agricultural land. Make sure that there no encroachments and any electric poles or Nala at the property as it will result in the decrease in the land value.
Due Diligence & Document Check – Now you have to do the background check of the land. You have to check the title documents like sale deed, gift deed, will, etc. to see that the person who is selling the property is a genuine owner or not. Also, check the land records which will be available online. Through these land records you can know the exact owner, exact area, and type of land. Make sure that there are no encumbrances loan, lease, court cases, etc. on land. You can get to know about these encumbrances through land records ( Eg: Patta Chiita -Tamil Nadu Land Records )
Negotiation – Now make the right property value and negotiate with the seller.
Advance & Agreement – You have to pay an advance of 10% of the property value and make an agreement with all terms and conditions.
Payment – After 2 or 3 months as per the contract and make the payment through cheque or online banking.
Sale Deed – After making the payment, you have to register the sale deed. The sale deed will be registered at the sub-registrar office, and for that, you have to pay stamp duty and registration charges which will be 4% to 10% of the property value.
Mutation – Finally, you have to do mutation, which is very important and replace the current seller name with your name in the land records. By this, the agriculture land will be in your name.
Therefore, by following this stepwise process, you can buy agricultural land in India easily. Some of the essential documents that are required to check while buying agricultural land are as follows.
Title deed.
Encumbrance Certificate
Patta/ Khatha/ Mutation records.
Land tax paid receipts.
RTC Extracts.