It's high time guys learn the art of picking up the right kind of jewelry for their wife or girlfriend. But most of us have no clue on how to start with this and would be so clueless. Here are some of the tips or ideas which will help you excel in this art which can determine a lot of things for you. Keeping jokes aside, it is not so easy to pick up the right jewelry. For a girl, the right kind of jewelry should match her taste and personality so to choose the right one, you need to understand her choices, taste, and style. Every jewelry gift carries some special sentimental values. If you are planning to buy her a jewelry then start planning much ahead. Listen to her tastes carefully, ask her on her opinion about certain articles, shades, color and style and take mental notes of it. Understand the categories which she is interested in. Some of the categories are:
Rings
Jewelry sets
Bracelets
Necklace
Waist chains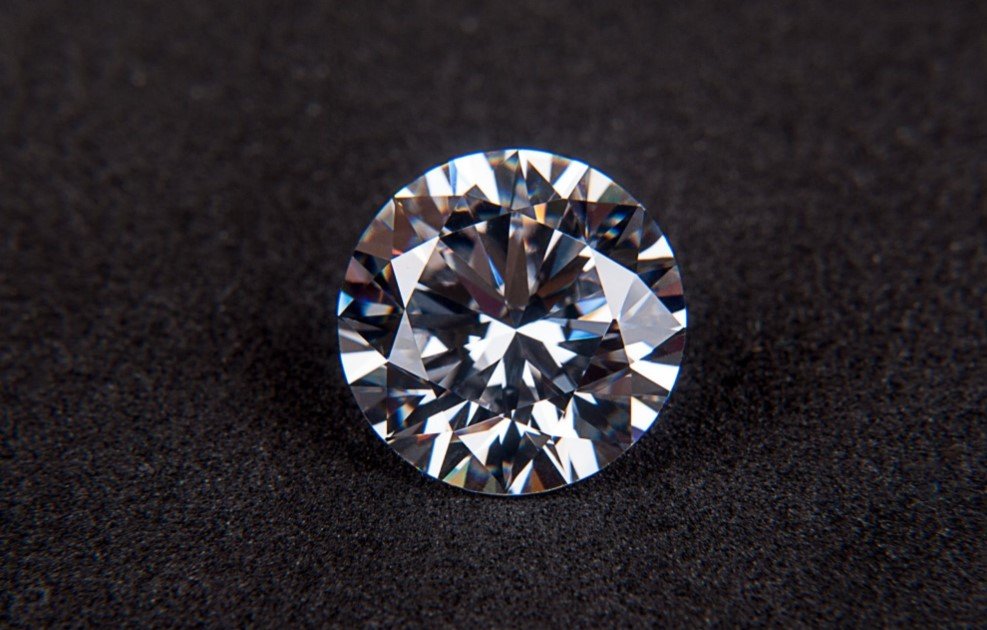 There are particular styles you might want to understand too:
Heavy and light in terms of design and also in weight
Antique looking or normal one
Traditional or trendy or flashy or white gold
Gold or diamond or silver or platinum
The above ones also depend on your budget. There are a lot of ideas on which you need to work. Just take a piece of paper and start writing all these ideas as and when they occur to you. This will help you pick the best or the most suitable one. There are different kind of jewelry which can suit different types of relationships (only talking about unmarried guys). If it is the starting stage of the relationship it is good to something which is simple and elegant. Do not scare her or don't get much deeper by getting something serious and drastic. The gift should be on a lighter note as well which should make her feel confident about this. If you are in a long-term relationship and are thinking to take things to the next level, then we would suggest you be a little serious about your picking and the most favorite for such a mood is a ring. You can go for a costly one as it is going to be the first ring on her hand. This will definitely mean a lot to her and hence you got to be a little smarter in picking the right one. If you are already married and you are looking to gift your wife you can pick a jewelry as intimate as possible. Will be making her realize your love for her and would bond with you in return. She will reciprocate well to the gift. Gold necklace and bracelets in platinum and diamond are the go-to options for married guys gifting their wife. If you are married and still looking for a cheaper option then we would suggest you try the 1 gram golf and 2-gram gold jewelry which will carry the lustrous look and feel of gold with a limited lifetime. These kind of jewelry are very famous when it comes to budget gifting and shopping. Even got wedding people to prefer these as auxiliary ones.