In today's business environment, a company that does SEO is far better off than its counterpart that does not. Not only does it ready your business for the future, it is an effective technique to transform your visitors into leads. Well since SEO is so important, what is the best way to approach it?
It comes down to two different methods; you can either do the efforts in house, or seek the expertise of a SEO company. From an external point of view you may think that in house efforts will save you money and resources however it is quite the opposite. Below are some reasons why a SEO company is better than doing the efforts yourself in house.
Industry expertise
A big selling point for choosing a digital marketing agency is the experience and expertise that they bring to the table. SEO isn't something that you can just learn overnight. It takes time to learn the theory behind it as well as put it into practice. With all of the technical things taken care off, this frees you up to focus on what you do best which is running your company.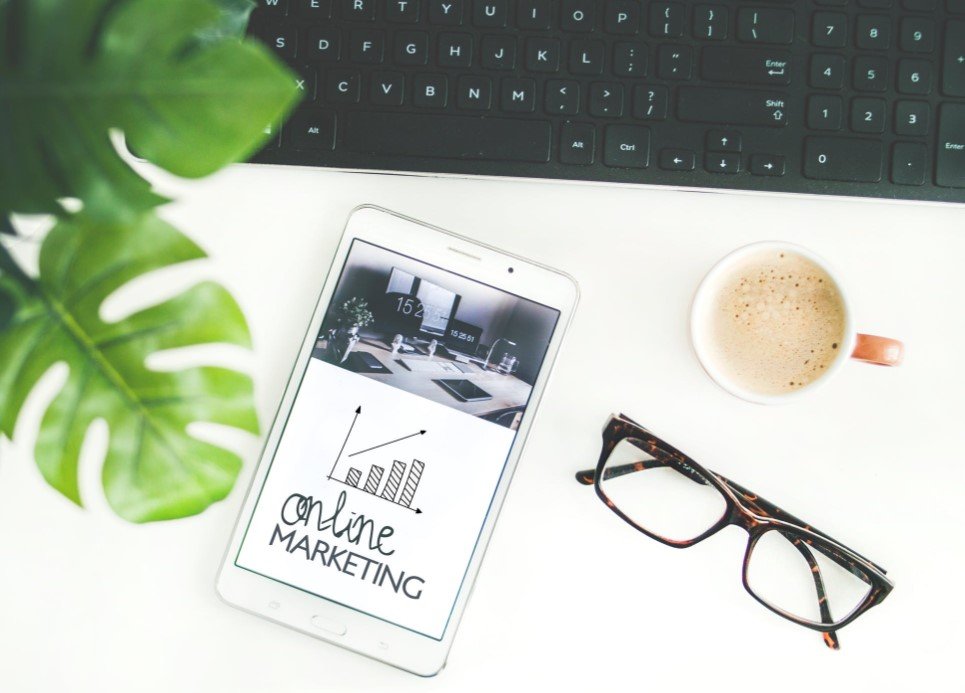 Additionally the industry of SEO is also constantly changing. You don't want to waste more of your time researching the upcoming trends in a field that you ultimately don't conduct business in. When you enlist the services of a SEO company you free up your own resources by letting industry professionals do their job.
No trial and error
For a lot of small business owners, SEO is conducted in a trial and error manner. Unfortunately for real SEO results to emerge you need to wait at least three months. If you implement something wrong it could set your campaign back months if not years before it starts to recover. Digital marketing companies know what works and how to implement it. You can avoid a lot of stress and hassle by letting a SEO company take over for you.
It is also important to note that there are penalties for unethical SEO approaches known as "black hat tactics". If you are unaware of what these tactics are you could accidently implement them without the knowledge of the repercussions that come with it. Websites that get penalised could potentially lose their Google listing altogether making you either have to start from scratch or rebuild the website entirely.
SEO companies will ensure that you get your rankings improved through organic search growth rather than quick and unethical measures. If a company promises that they can get you to rank one on Google in a week they are usually lying and should be avoided. SEO takes time and must be constantly attended to too achieve the desired results.
Resources on hand
SEO is a lot more than just one guy at his computer. The entire process takes several different departments focussing on creating and optimising your website from many different angles. Additionally there are tools out there that are very helpful for SEO but come at a premium price. SEO companies have access to these tools are able to utilise them on your website or industry. Examples of these tools include, finding if there are any spam links to your website or finding what sources your competition uses to host their links.
At the end of the day, your time is better spent on running your business that researching a whole new field. A good SEO company will also help you understand what and why they do certain things to both inform you and improve the overall status of your website.