Buying a car is a dream that most of us harbour. Nowadays, with the help of various loan options, it is possible to purchase a new car far more conveniently. However, car buyers are often confused between choosing a car loan or a personal loan to buy their car. In order to understand which loan would suit your requirement the best, it is essential to understand the nuances of both the loans. Below are some of the major distinguishing points between a personal loan and a car loan.
Eligibility criteria
Each loan provider has its own criteria for car loans. They may require a minimum annual income and years of employment before approval of the loan. In case of personal loan, apart from the basic eligibility criteria, financial institutions might also browse through the borrower's credit history.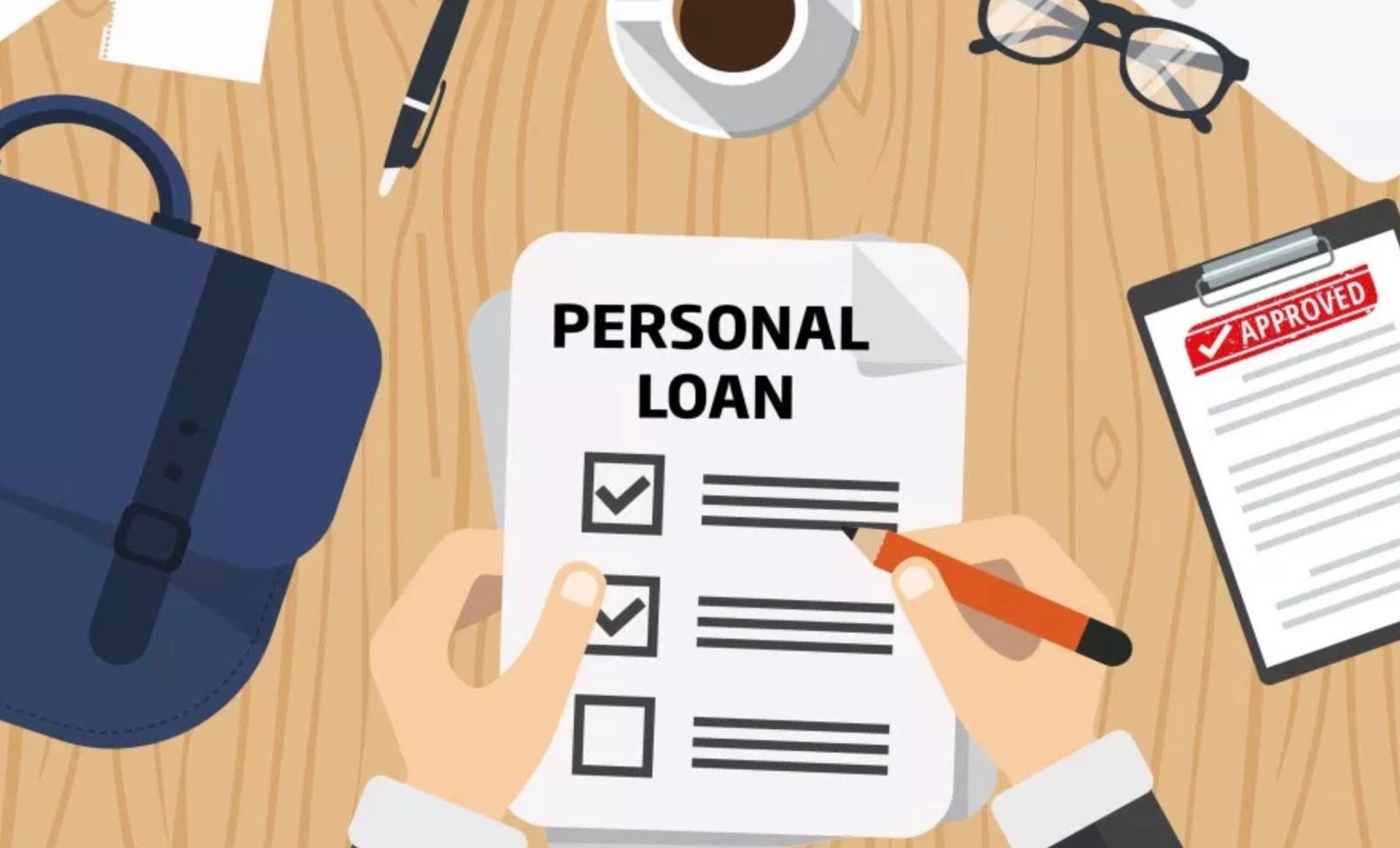 Ease of approval
Most banks and other financial institutions require a lot of documentation in order to process a personal loan.  The approval of a car loan as compared to a personal loan is comparatively an easier process. Since most car showrooms have tie-ups with financial institutions, the loan can be processed and sanctioned within no time. 
Interest rate
Since a personal loan is an unsecured loan, the interest rates associated with it is high in most cases.  Moreover, the interest rates on personal loans might differ from one financial institution to another depending upon the borrower's credit score and repayment capacity. On the other hand, a car loan is a secured loan and has a comparatively lower interest rate.
Loan amount
In case of car loans, most loan providers are willing to finance anywhere between 50% and 80% of the car cost. Car buyers are expected to pay the remaining amount as a down payment. Whereas, in case of personal loans, borrowers can apply for a higher loan amount and use it to purchase the car.
Collateral
A car loan is a secured loan, wherein, the purchased car is considered as the collateral. In case the borrower fails to repay this loan, the loan-provider can take possession of the car and sell it to recover their money. On the other hand, a personal loan is an unsecured loan and can be availed without pledging any collateral.
Repayment Tenure
Most loan providers offer a personal loan with a repayment period up to 5 years. The repayment period of a car loan is around 8 years in most cases.
Now that you are well aware of the differences between a car loan and a personal loan, make sure that you settle for the one that suits your requirements. Lastly, do not forget to read the terms and conditions before signing the loan agreement. This will help you avoid any inconvenience in the later stage.
Finserv Markets, from the house of Bajaj Finserv, is an exclusive online supermarket for all your personal and financial needs. Loans, Insurance, Investment, and exclusive EMI store, all under one roof- anytime, anywhere!