Navratri is the most celebrated and enjoyed festivals in many parts of India. But the charm of Dandiya is far more amazing in Ahmedabad, Gujarat. Garba events in Ahmedabad is one grand occasion there and the most happening time of the year. Grab the seat for the next grand celebration of Dandiya. Events in Ahmedabad like Dandiya nights during Navratri or wedding functions are celebrated to the fullest with amazing elements like dazzling dandiyas, captivating costumes to worship Goddess Durga with whole their heart. There are many other reasons to be a part of Garba in Ahmedabad. Let's find out below:-
Experience the Joy of Dressing and Dandiya
The joy you are going to witness in Ahmedabad's Garba is hard to explain in words. There would be gleaming light everywhere, amazing sound systems, stage performances, and all people dressed in beautifully. What else you could wish for? The sound of striking dandiya sticks will make you dance over every single beat. No matter how tired you get, you won't stop dancing midst the energetic crowd for sure. Come with your partner dressed traditionally like steal the show.
Win Amazing Prizes
The joy of dressing can make you win great prizes. That sounds amazing! The grand a setup of Garba in Ahmedabad, the greater the awards can be for the participants. Don't miss the chance to stand out from the crowd with a stunning attire and win amazing goodies. Tighten your seat belt and play with full energy and enthusiasm to rock the dance floor and grab some surprises in the form of prizes.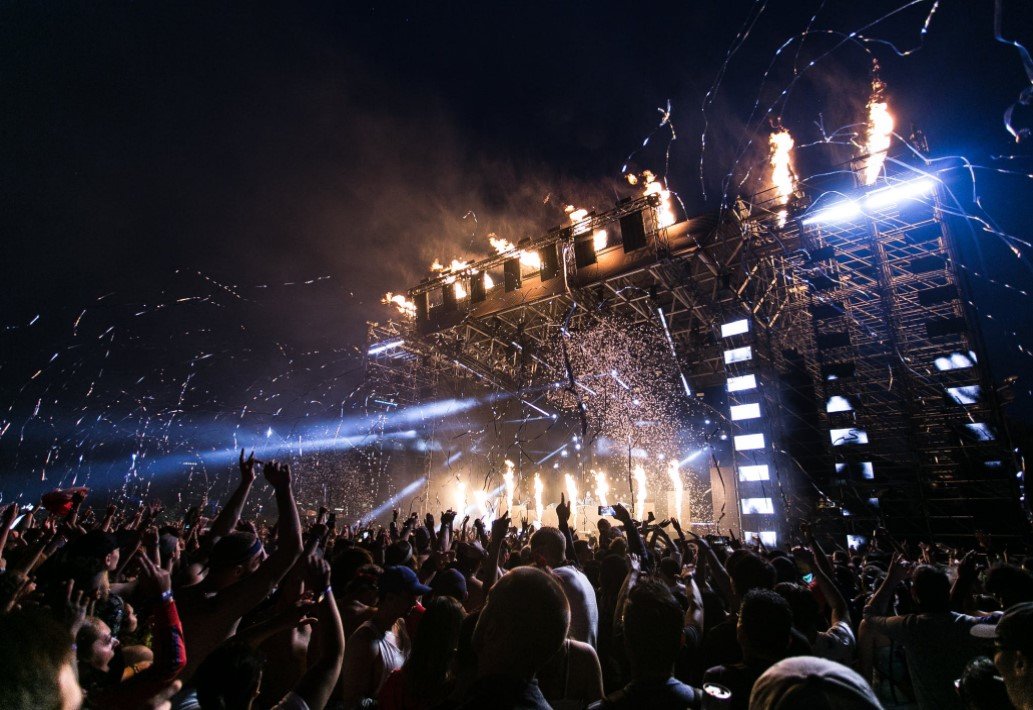 Beautiful Dandiya Sticks
Adorn your dandiya sticks the way you are going to be dressed. The markets are filled with pretty design elements you can add to your sticks. Right from chirpy trinkets and gewgaws to other decorative stuff, match the elements of your sticks with your dress. Nothing can more be attractive than a complete coordinating look!
Playful Apparels
Vibrant colors and gorgeous dresses are what you need to get into the celebration mood. Expect this during Garba events in Ahmedabad. Take advantage of the occasion and showcase your traditional side in a colorful dress having vivid patterns and interesting design. One of the best ideas to shine with your dress is by wearing coordinating dresses with your family or friends' group.
Embrace Beautiful Body Arts
Want to add a unique factor to your overall look in Dandiya celebrations? Go for a beautiful body art or temporary tattoos depicting the theme of Garba nights. This will enhance the feel of the festival season. Artistic colorful tattoos will go perfectly with your ethnic dress and make you shine the brightest with a glittery touch.
Witness Celebrities' Performance
A happening city like Ahmedabad organizes amazing events where even celebrities perform. And, this is one of the major attractions of events in Ahmedabad for which people across India come. Especially, you can encounter popular celebrities performing on stage during Navratri time. Exciting, right?
Additional Elements
Apart from wearing a traditional colorful dress, you can accentuate your look with other pretty elements like an embellished umbrella. Boys can wear an over decorated turban to complete their desi look while the girls can carry a decorative pot on the dance floor. With these small but unique elements, you can be the charm of the night.
The festival season is going on in every corner of India. Time to forget any grudges and celebrate the beautiful time with all your family members and friends. Enjoy the Dandiya nights to the fullest by embracing the facts shared above and get into the festive flavor.