Studying in a foreign university can be one of the most lucrative investments in your career. It not just delivers a rewarding experience, but also helps you gain knowledge from specialized experts worldwide.
But to make sure you are able to make through your favorite overseas university, you need to have the needed financial support. Wondering how you can manage your financial expenses and at the same time fund your overseas education?
The information in this post will guide you through the best ways to fund your overseas study so that you can accomplish your goal of studying abroad to the fullest! Still, have any questions? Simply contact the expert overseas education counselors at Interface Alliances at https://interfacealliances.com/ for a free consultation.
Ways to Fund Your Fund Studies Overseas
Grants, Scholarships, and Financial Aid
There are various foreign governments that invest a huge amount to fund international students in the form of scholarship. One such great example is Government of Australia that issues numerous grants and scholarships in private and public universities and educational institutions.
With the aid of such grants and scholarships, it is possible to support your studies financially. But these grants and scholarships are earned on merit basis. It is because they have lots of recognition and prestige associated with them and once added to your credentials, can make a huge difference.
Some of the common types of scholarships are:
Merit-Based Scholarships
Fellowships
Grants or Need-Based Scholarships
University Scholarships
Academic Scholarships
Program-Based Scholarships
Government Funded Scholarships
Athletic Scholarships
Scholarships based on Your Scores and Ethnic Background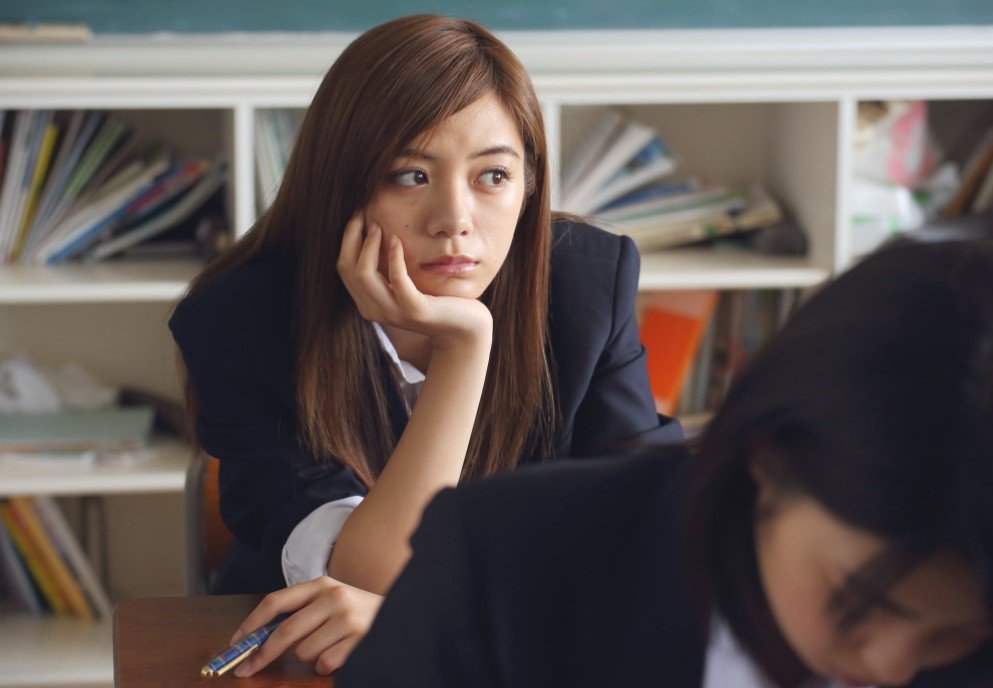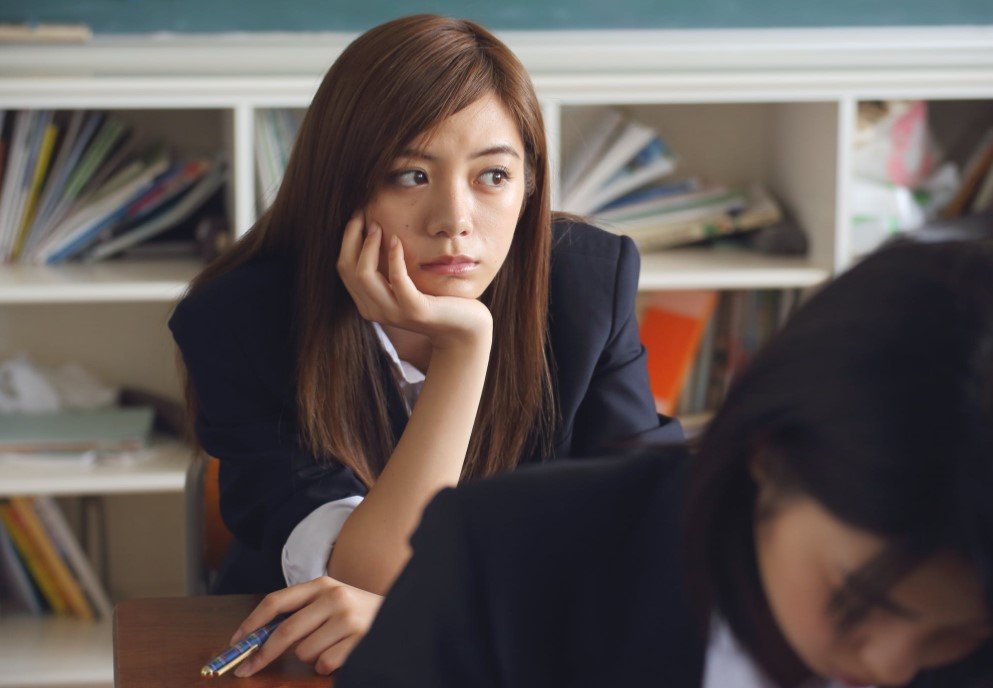 With increasing cost of living and studying expenses, some universities fund international students with the excellent academic record. This financial aid covers accommodation, expenditure on food supplies, tuition fees, and other overhead costs.
Besides this, universities do offer to fund based on merit, academic, athletic, and creative skills. Most of these funding intended to help students fund the international education opportunity. You can get details about individual universities by browsing through their websites.
A better option is to contact Interface Alliances counselor to know everything about various financial aids offered by universities. Interface Alliances offers the best guidance and resources to help you make the most of it.
Another great option to fund overseas education is selecting an appropriate education loan that can help you accomplish your dream to study in a foreign university.
You must consider this as a smart investment option rather than a debt. This offers you flexible payment for a specific period and also helps you get tax benefits. There are various loan schemes available to facilitate your international education. Find education loans here.
Before you avail a loan from a bank or any financial institution, make sure you do check about these important points.
Interest Rates
Lending or Loan Policies and Process
Terms and Conditions
Clauses Regarding the Authority of a Person
Collateral Requirement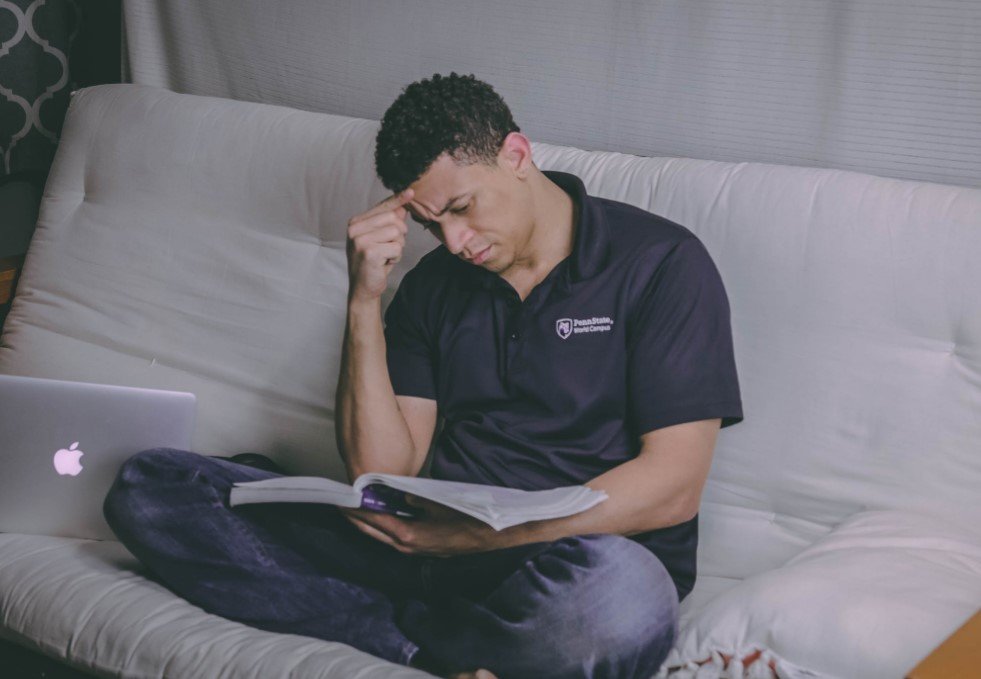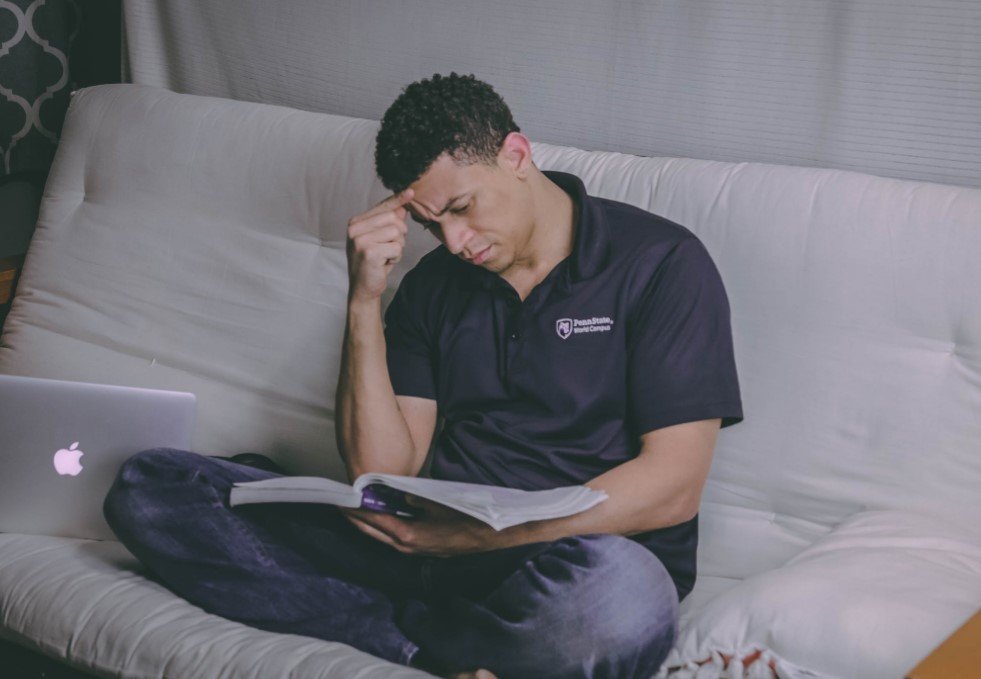 Part-Time Jobs / Internship Programs
Working part-time is another excellent way to complement your living and studying expenses abroad. This way, you will just not gain hands-on experience of an industry, but at the same time have an introduction to a lucrative career or industry of your preference.
Also, it teaches you time-management as well as helps nourish your skills that would be supportive of your future professional network. It is best to go for part-time working in an industry that correlates with your future field of study. Just make sure it does not hamper or burden your academic performance.
Countries like UK, USA, Canada, and Australia are popular to offer significant part-time work opportunities to the international students.
On-Campus Employment Opportunities
Another efficient way to fund your overseas education is securing on-campus assistantship employment within your university. This form of employment opportunity is usually offered to students enrolled in Ph.D. programs and STEM subjects.
It requires students to perform specific research activities or teaching and earn a modest amount of salary in return. Students can even ask to waive their tuition fees from the university. Since such employment opportunities are available within the university, so they are preferable than working off-campus.
So, these are the best ways to fund your overseas education. If you lack enough funds, then go for these options to fund your overseas education and fulfill successfully your dream of studying abroad.