Bangladesh has been largely ignored by the global economic watchtowers ever since it was called a basket case by the American statesman Henry Kissinger. It suffered a slow economic growth due to weak financial policies and a socialist government. Adding to the hardships were several coups that dampened the economy and increased the poor population of the country.
Contrast that to the current Bangladesh, which presents an exponentially rising GDP graph and marks the latest GDP to be $285 billion. The economic condition of Bangladesh was so weak, that people labeled the progress as propaganda. Turns out the per capita income of Bangladesh is radically developing by 3.3% annually. Bangladesh's overall GDP annual growth rate was recorded to be 7.1% in 2016.
There are many governmental and non-governmental entities Bangladeshis thank for the above change, but one of the most celebrated companies that brought this transformation is the Beximco Group. This company was founded by Salman F Rahman and his brother ASF Rahman in 1972. Back then, Beximco Group was engaged in the jute industry and was later seized by the government when nationalization took place.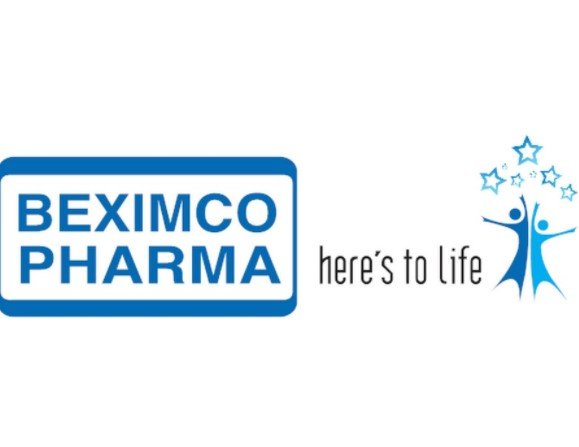 Salman F Rahman had to wait for more than 10 years when the Bangladeshi government started privatizing some of its industries. Along with Beximco Group, several other conglomerates like AK Khan & Company, Akij Group, and Habib Group were privatized once again. Beximco Group was in a lot of debt at that time, which Salman F Rahman strategically removed.
Initially, the company primarily produced jute, until Salman F Rahman realized the positive impact diversification would have on the company and the country. Slowly the brothers expanded their operations in real estate, ceramics, pharmaceuticals, textiles, construction, hospitality, and more. This is how Beximco Group (abbreviated from Bangladesh Export Import Company Ltd) came into being.
It has state-of-the-art manufacturing units specked across Dhaka. There's also a large industrial park in Gazipur that houses several industrial plants, all of which follow green practices. It's a vertically integrated self-contained unit that serves water purification, power generation, waste water treatment, and liquid nitrogen.
Beximco is now one of the most famous brands in South Asia. The conglomerate has four publicly traded and seventeen private subsidiaries. The public traded companies, namely, Beximco Pharmaceuticals Limited, Shinepukur Ceramics Limited, and Beximco Synthetics Limited make up a total market capital of $617.34 million. At the end of the year 2010, Beximco Group recorded an annual revenue of $834 million.
As of now, Beximco Group adds more than three-fourths of its revenue to the GDP of Bangladesh. The South Asian country whose primary industry was agriculture now boasts a diverse collection of sectors that are buffing up the economy. Beximco also contributes to a boost of 6% in the GDP every year and employs 60,000 people in Bangladesh and around the world. It has established itself as one of the most trustable and reliable names in the South Asian market.