Evolution is the single most, undeniable progress every industry has to stay on top of. It may be in the form of competition, technology, innovation or something more minuscule, staying trendy, catering to the current generation in more ways than others thought possible is the only strategy that ensures the longevity of companies.
Same goes for the new and flourishing Online Gamling industry in India. In the coming years and especially in 2020, online gambling sites will be emphasising on the below facets to remain relevant, and thrive. Let us delve deeper.
Bonuses and Fast & Future Proof Transactions
It is an open secret that the promotions and bonuses offered by online casinos are one of the most effective tools to attract new customers and keep regular ones from migrating to a different platform, but companies are all geared up to offer better bonuses to its players.
There are numerous reports of people turning millionaires, overnight, playing the weekly free slot machines casinos offer. Couple this with swift withdrawals in the form of cryptocurrencies as opposed to the conservative modes of transaction which usually takes nearly a week, casinos may have a deadly combination that keeps the players' adrenaline pumping.
Reapproach to Marketing
One may scour the internet and find that not a lot of famous celebrities endorse online gambling, excluding the Jeetwin Casino which recently announced Sunny Leone as its brand ambassador. The entry of other renowned celebrities may open the floodgates for a new audience to online casinos, who are Bollywood, Tollywood, Sandalwood aficionados in India.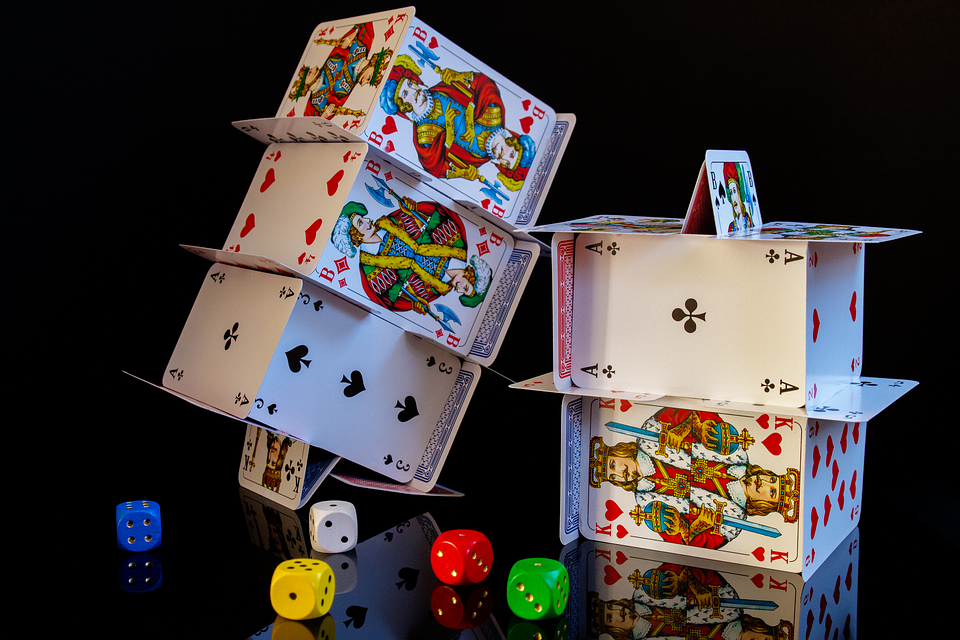 Nobody loves receiving mundane marketing emails on a Monday morning so it may be the time for companies to ditch the yesteryear content marketing techniques and advertise content on social media sites where Millenials spend most of their time. It would also help to bust myths about the legalities and the licensing online casinos have procured, so that the wary and cautious crowd who are into gambling but are reluctant until now, would take the leap.
Gender Diversification
It may be this oversight that women do not gamble that may be holding back online casinos from reaching their full potential. Predominant online casinos have attractive women on their webpages and homepages, and sometimes even the live casino dealers are women, this needs to change.
A simpler user interface that does not overwhelm or look overly masculine may do the trick to attract women, and having attractive men on webpages in the place of women could be the way to go. In 2020, this is the least casinos could do when the country is embracing the LGBTQ+ community with open arms.
Sports & Casino Betting Combo
The lack of either sports betting on a casino website or casino on a sports betting site is enough for many players & gamblers to look the other way so having a combination of both on the same site is the obvious solution. India is an avid sports-loving nation which already bets billions of dollars every year on sporting events and the same crowd may be enticed to try their hand in casino games while they are on the website.
AI & AR in Online Gambling
There is no other country on the planet which is as linguistically diverse as India so AI engines can help translating & transcription of information into multiple languages. AI can also analyze gambling patterns and customise casino games for players as well.
AR is one other field a lot of casinos are focused on as the immersive experience that it can provide is a god-sent technological synergy for the casino industry, so wearing your HTC Vive or Oculus Rift and playing blackjack in a virtual Caesars Palace is a dream not too far from becoming a reality.
These are some of the key trends that the online gambling industry will be trying to tackle in 2020.