Bitcoin ban in India: After the announcement of Union Budget 2018-19, Indian news channels started spreading a news that Bitcoin is banned in India. There is no official news from the Government or Finance Minister Arun Jaitley regarding Bitcoin or Cryptocurrency ban in India. Most of the Indian news channels are creating a FUD without any official information.
According to the update, What Arun Jetley said is, "Crypto is illegal tender" in the Indian annual budget program. Illegal Tender means you cannot use them as 'Rupee' to buy/sell goods. There were no updates about Cryptocurrency trading or investments as illegal by our Financial Minister. Just Indian media is twisting the words to create FUD among the people.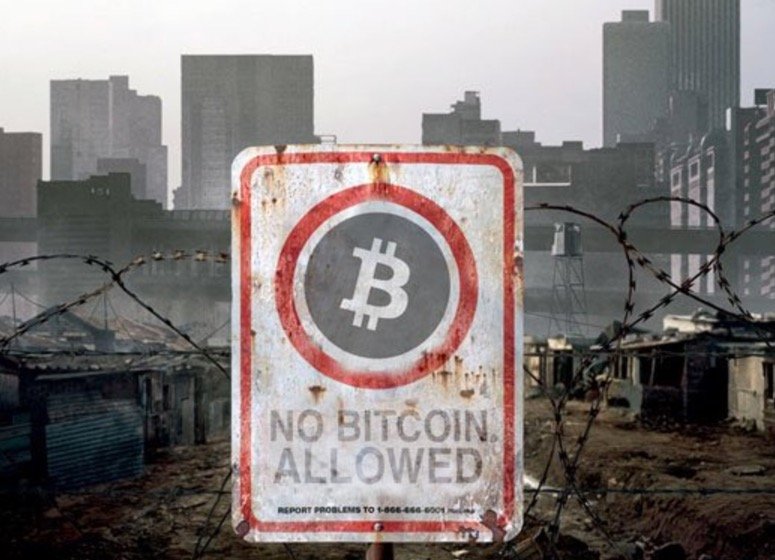 We suggest our users or cryptocurrency investors not to sell in a panic and just leave the Bitcoin in their Android Wallet after all. Its same as in RBI statement of the year 2013, why so much FUD? USD is also not a legal tender in India, but if I have 1 USDT means I have 65 Rs, I can exchange it, its simple.