The next IPL season is still around 6 months away, however, the fans have already started to discuss the much followed and appreciated T20 league. Franchises have already started to restructure their teams with appointments in their top management. The governing council is looking at finalizing the schedule and structure and we might soon have an official word on this.
With the reports coming out in the media, we now have some clarification over the start date of IPL. The IPL 2020 might begin from 1st April.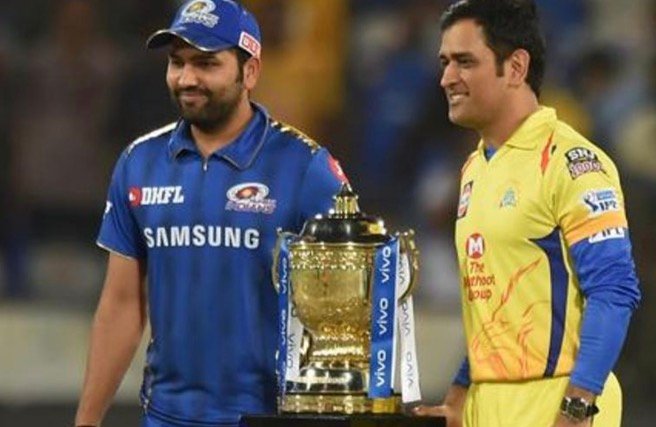 If the media reports floating around are to be believed, there are a number of changes which are being discussed by the IPL governing council. One of the changes being considered will see the teams play very less afternoon matches, in fact, the number might go as low as only 1 game for the entire season. This is to ensure the workload of players can be managed and also, the broadcasters and sponsors could be benefited with only 1 game even on the weekends.
The absence of more afternoon matches will also mean that the total duration of the tournament will get stretched and if the reports are to be believed, IPL 2020 will san through 60 days, compared to the 45 days time period of earlier seasons. This is with the view that the summer season of countries like England and Australia starts after June and the players will be available for the entire season even if it is extended by 15 days.
A lot of measures are being considered to make the game more transparent ever since Lodha committee reforms were suggested to curb corruption in the league and to make the functioning more transparent. Saurav Ganguly has just been announced as the next BCCI chief and we assume that he will look at implementing more reforms which are in favor of the players.
Brijesh Patel, who are earlier being considered to be a contender for the post of BCCI head, is now touted to head IPL.
If you are an IPL fan and interested to keep an eye on the updates related to latest developments about IPL 2020 and various odds of IPL betting, feel free to check out cricket betting with 10cric.com.