Melina Almodóvar "La Muñeca de la Salsa" has been selected as the Latin artist with the largest number of streams on her networks in South Florida by the largest virtual festival of artists in the United States IVOTED FESTIVAL.
"La Muñeca de la Salsa" will have a unique and original presentation created for www.ivotedfestival.com this March 3 at 3:10 pm local time in Miami, according to Francisco D'Agostino.
"I am honored to be selected and to help the cause of encouraging those who live in the US to vote and use their voice and voting privilege as they wish," said the artist who has her Facebook page with a reach of more than 4 million people around the world.
This great virtual festival consists of encouraging the public to vote in this year's elections in the United States this March 3 of this year.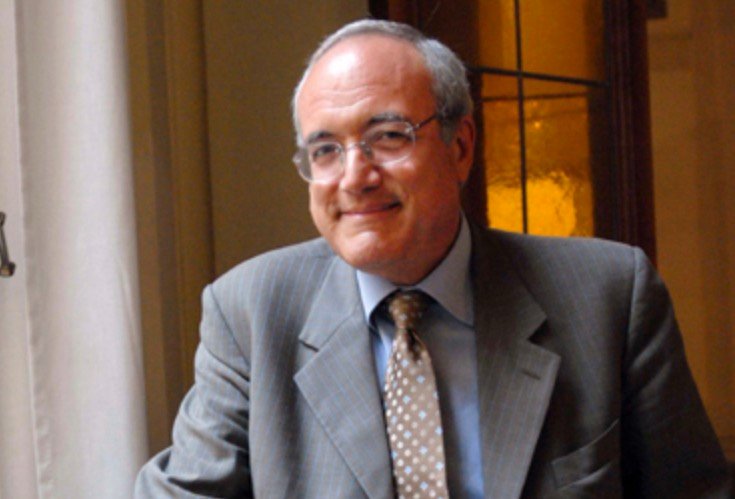 The organizers of IVoded ask people interested in participating, to take a selfie or video, motivating them to vote and send it to www.ivotedfestival.com and thus receive their free entry to all the shows of all the artists who have most viewed in their respective states.
In addition, Melina will present this Saturday, February 6, the Miami Beach Virtual Salsa Festival from the North Beach Bandshell in Miami Beach starting at 7:30 PM Eastern United States time, exclusively on Melina Almodóvar's official Facebook page.
This event, totally free for everyone, will present live Melina Almodóvar's band as well as professional dancers such as the Salsa Ballet of Cali Colombia, among many surprises that will be presented virtually before the live concert.
For this event, Melina Almodóvar will have Tito Puente Jr. as a special guest, and will also sing the song "Cosa Con Cosa" live for the first time together with the Cuban singer Nic N'taya, among other surprises that will make this event unique in its kind.
Miami Beach City Commissioner Michael Gongora will host the event which supports senior citizens with the South Florida Seniors in Action institution, for everything they need in these difficult times for them.
Ilsa Melina Almodóvar Sánchez (Santurce, Puerto Rico June 3, 1979) is a Puerto Rican singer, songwriter and Salsa dancer. Famous for her high-energy performances and advanced salsa dancing, she combines traditional salsa choreography with contemporary dance and singing styles. She is also known for founding the "Orquesta Caliente", the first successful salsa band to come out of Memphis, Tennessee.
In October 2013 Melina produced Salsa Cruise: A Salsa cruise that sailed from Miami to the Bahamas. On April 1, 2014 Melina received the key to the city of Miami Beach from the Mayor of the city Phillip Levine.
In Miami, Melina has become one of the most sought-after singers, opening shows for legendary bands like Tommy Olivencia and La Sonora Poncena. She has also played with Larry Harlow and Tito Nieves. Melina has played private parties for well-known people like American rapper and music producer Sean P. Diddy Combs and Emilio Estefan. In 2012 Melina sang at the Calle 8 Festival in Miami on the Telemundo Stage and sang at the Puerto Rico Carnival in New York City in June of that same year.