The music video "Life" by independent recording artist Josh Pfeiffer, is one of the most emotionally moving videos I have watched in recent years. Yes, it is a love story. But there is much more that unfolds in "Life" than just a simple love story. And that is what makes it unique, memorable, and worthy of review.
I don't like to spoil endings, so my review is going to tread carefully around any specifics, so as not to ruin that "Ah Ha" moment of the video.
The video is a story that follows Josh as he takes a journey down memory lane with his parents to say one final goodbye. Not only does it show the beautiful love between the couple, but you also get a glimpse of the love Josh has for his parents. Filmed on location in Santa Cruz, California, and near by Shark Fin Cove, the video has beautiful cinematography done by Michael Spranger of Fallen Leaf Films. Five time Emmy Award winning director Alejandro Guimoye, also with Fallen Leaf Films, proves once again what an amazing story teller he is. The actors all delivered great performances, highlighted by Josh's real life daughter Tamara Pfeiffer, playing a young version of Josh's mom.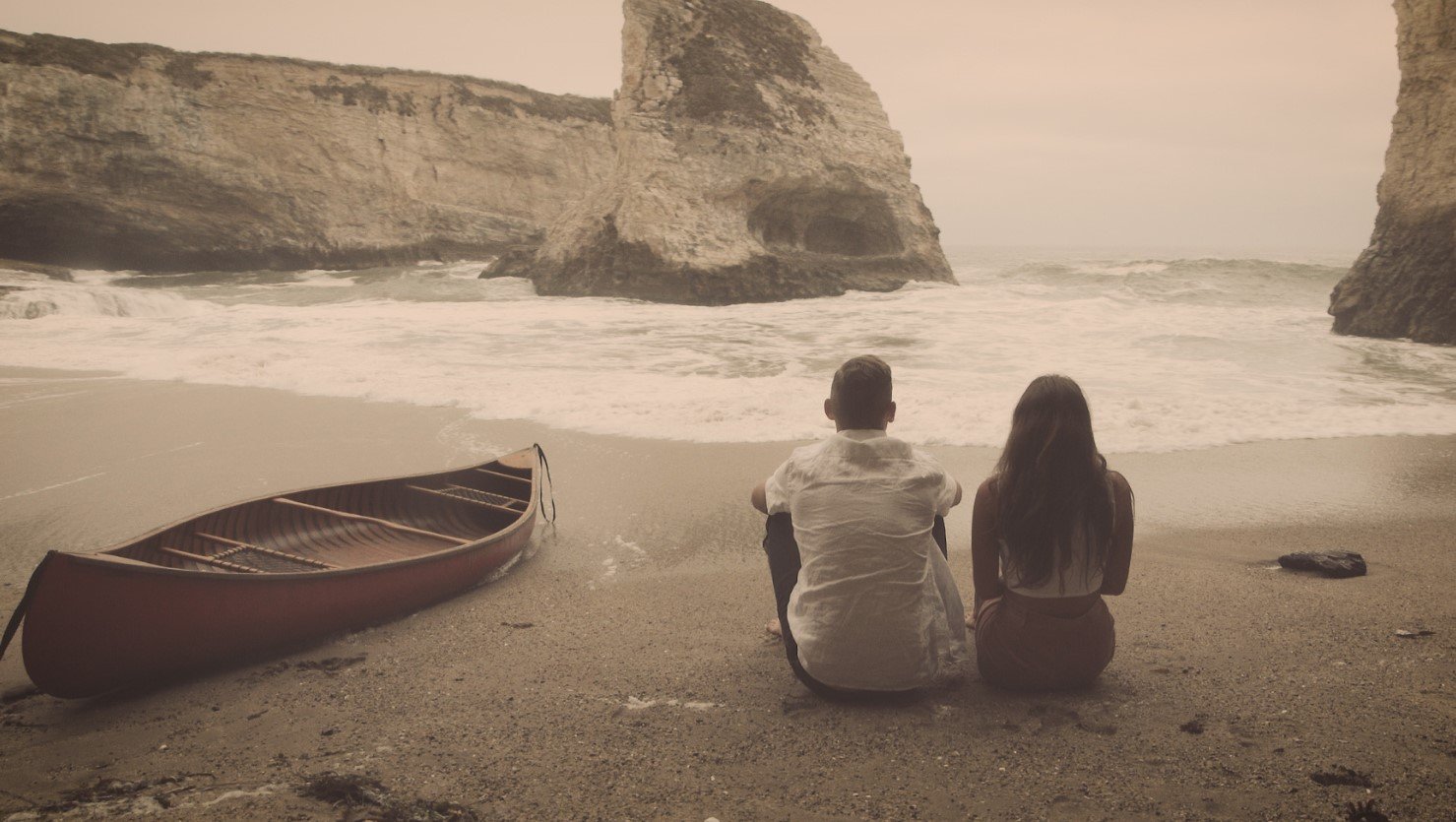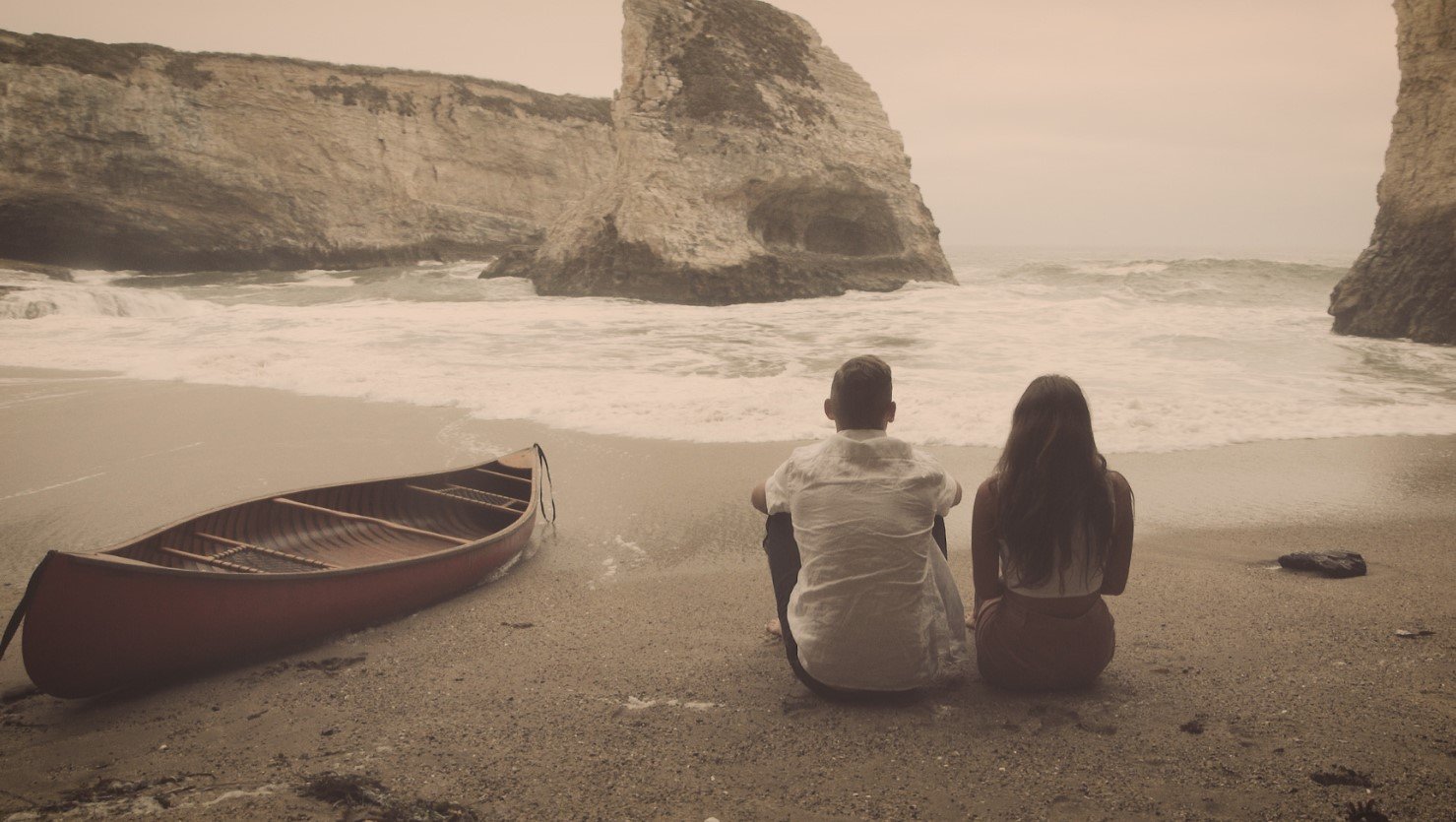 At the time of this story, "Life" has over two million views on youtube, almost half a million views on facebook, and over three hundred thousand streams on spotify. That is over three million streams! "Life" also reached the top 10 on the iTunes UK singer, songwriter chart, and held a spot in the top 40 for the final week of February 25, 2018. The single peaked at #6 on the UK Chart. Not bad for an independent artist. Clearly I am not the only one that
"Life" has made an impression on. And as I looked further I was struck by an interesting observation. Many of the comments are in foreign languages. This observation reinforces a belief I've had for some time, that music is a universal language. It can communicate in ways that nothing else can. And that, is a beautiful, and powerful thing. Voltaire said it best, "with great power comes great responsibility", well Josh Pfeiffer's "Life" delivers both admirably. And as a new fan, I am happy to see Josh's new single "Brand New Shoes" off to a good start reaching #63 on the iTunes Canadian Chart and peaking at #15 on the more specific Canadian "Pop" Chart April 15, 2018. I'll save a review of that for another time. Until then, here is hoping for more powerful stories like "Life". Cheers!
Sources for this review.