What's better in life if you get a chance of renewing everything that is important to you and everything which is reaching its expiry date. Talking about the health insurance plan, it is the most important insurance one should have, and imagine renewing your health insurance cover along with the new benefits and features in the market. The good news is that the online renewal of your health insurance is provided by SBI Health Insurance Company. Renewing your policy online not only gives you flexible payment options but also saves your precious time.
SBI is the king in the insurance sector of India. Whatever insurance company are you engaged in with buying health insurance, you can renew your policy switching it with SBI Health insurance, as it is the best insurance company with optimum utilization of its features. The most important thing in switching your health insurance company to SBI is that you don't have to deal with the waiting periods all over again. This feature is termed as 'insurance portability' and is mandatory as per IRDA guideline.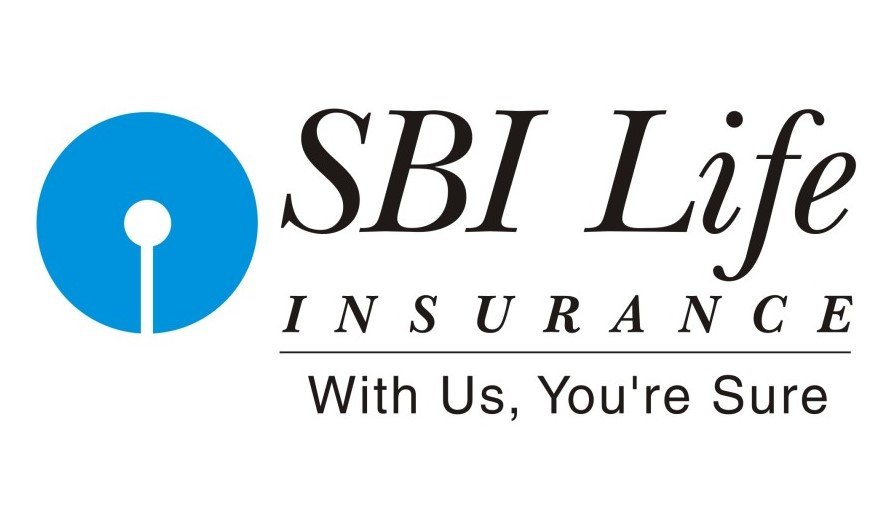 Renewing health insurance policy online:
It will take just a few minutes and you are done with renewing a health insurance policy. In order to renew the same online, there are just four simple steps to follow:
Fill the required details and most importantly provide the basic details of your previous policy such as policy number, expiry date, plan, etc
Make the payment by using a debit card/ credit card/ net banking/Paytm/Google Pay etc
The moment you complete the payment procedure and it is authorized by the company, it issues a digitally signed copy of the policy, which is the confirmation of your payment. The document can be printed anytime and retained in paper form.
The company provides you a unique username and password so that you can check the details of your payment and other information related to your policy and the website of your insurer
Why it is important to renew your health insurance policy
Renewing your sbi health insurance plan before it expires is a must for every person. Mostly all health insurance companies send you to notice of the pending date of renewal through mail or messages, though they aren't obliged of the same, as if you miss the date the loss is complexly yours.  So it is one's own responsibility to keep a track on the policy renewal date and renew it on time. Ideally, renewing the policy should be done within 15 days before the renewal date.  However, renewals can be made up to 15 days of a grace period from the expiry date. If your policy lapse, you will end up losing the hard-earned waiting period benefits and no claim bonus, on the subsequent policy.
Things to remember while renewing health insurance plan:
Renew your health insurance policy before it's too late:
In case you miss out the due date if renewal of your health insurance policy, you will be provided a grace period of 30 days before health insurance policy lapse. Most importantly, health insurance Regulations particularly offer that there won't be any insurance cover during the time. Moreover, according to the IRDA health regulations, you can also lose out the lifelong renewability provision.
Review your health insurance requirement:
You need to keep a track when it comes to insurance and personal finances. Since a significant checkpoint here is reviewing your health insurance requirements, you can take time to renew your policy.
Revise the assured sum under your health insurance policy:
If you're sure that your sum insured has to be increased, after reviewing your requirements for insurance, it can be done only while renewing. Also, you can impose conditions such as medical tests, requirement and claim history if the needed enhancement is critical.
Keep a check in terms and conditions of your policy:
Although according to current regulations of IRDA, The terms and conditions of your policy remain the same while renewing the policy. The insurance provider cannot change that based on an adverse claim explanation. According to IRDA regulation, any change in the premium or benefits can only be done with IRDA's approval and has to be intimated to the insurance company at least three months before the renewal.
To summaries:
Usually, people think that there is nothing left to be done one they purchase a health insurance policy, but that's totally a wrong approach. Renewing your health insurance policy on right time and in a proper way is as important and mandatory as buying the best health insurance policy is.  sum insured enhancement and changes in the proposed details are few things which you can do only while renewing your policy. It's better to have throughout and planned approach to the renewal of insurance is beneficial than the last minute rush. Renew your health insurance policy on time to make sure you and your family never goes without a health cover and to let them lead a better and secure life.