These days, pollution has increased a lot. This affects hair a lot. People do suffer from a lot of hair issues these days alone for pollution around. This can also lead to a huge loss of hair. That is why; it is mandatory that one should go for an oil massage once in a while to give proper nutrition to them.
One can sue natural oil to strengthen their hair. There are various types of natural oils available in the market. One can pick something which suits their hair and scalp type. They can buy hibiscus online or argan or Moroccan oil to apply on their hair.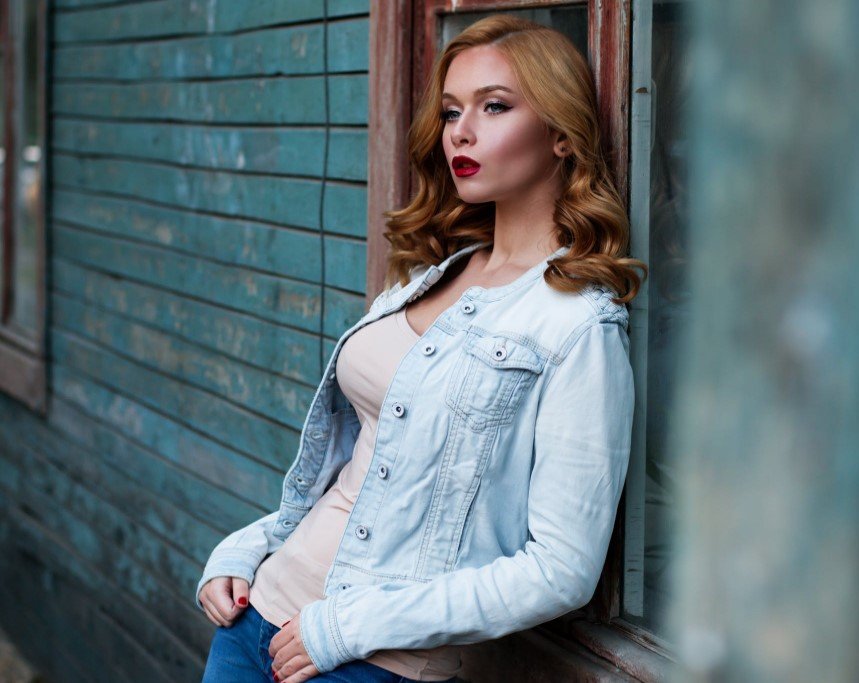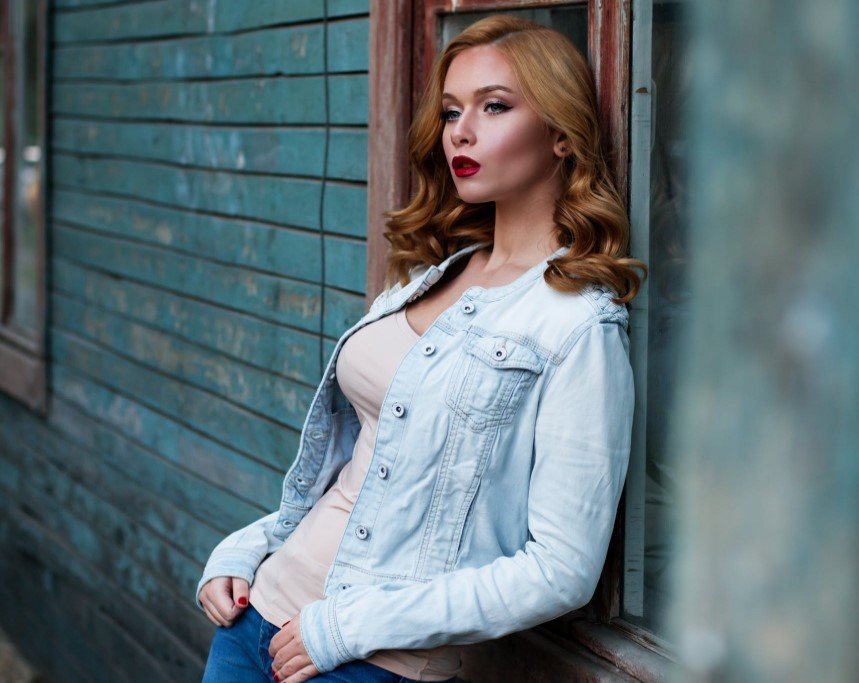 Now the question is why one should use hair oil? Well, oiling your hair is very necessary because it is a vital part of the regular hair care regimen. Oiling the hair can be very effective if one wants to deal issues like dryness, dandruff and split ends. When one oils their hair, it can increase the blood circulation on the scalp and as a result it makes the hair follicles strong. It also stimulates the hair growth. One can deliver some important nutrients to the hair and skin by oiling them.
There is a particular process of applying hair oil. One should follow the steps.
First shampoo the hair and pat it dry in natural air.
Then mix an essential oil and a carrier oil together.
Then take some oil in your hand and begin to massage.
First one needs to massage the scalp and then the hair roots in a circular motion.
Oil the hair tips till the end.
Then use a comb to even out the oil so that it can spread to the entire hair.
Then take a towel and soak it in lukewarm water.
Remove the excess water from the towel and wrap the hair with that warm towel and leave it for 30 minutes.
Use a mild shampoo to remove that excess oil and then use a conditioner.
One should repeat this entire process at least twice every week in order to get best results.
There are actually many benefits of oiling the hair. Here are some as follows:
If one goes for a good oil massage then it can increase the growth by stimulating the inactive follicles on the scalp. This can improve the thickness and volume of the hair.
Oiling means it is also conditioning the hair. Thus it prevents the hair from getting dry. If the hair is dry then it can cause much damage, breakage and split ends to the hair. A good oil massage can keep the hair moisturised.
If one oils their hair at a regular interval then it can prevent hair fall and it also leads to natural hair growth. It also provides some natural shine to the hair.
One can use hibiscus oil for hair for hair fall because it always makes the hair follicles strong and prevents hair loss on a huge extent.